Which is the Best Internet Security Software?
Internet security is a branch of computer security that involves various security measures taken for ensuring browser security, network security, security of other applications and operating systems. Since most of the cyber-attacks and malware programs originate from the internet, the primary goal of the Internet security suite is to offer rules and regulations against cyber-attacks that arise from the Internet.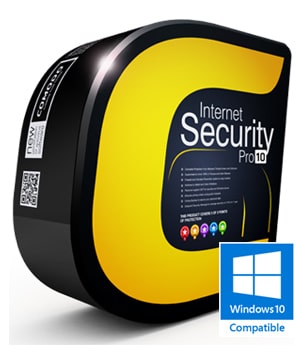 Why Comodo Antivirus Software?
Comodo Antivirus with Premium Internet Security Software can prevent most of the cyber attacks and malware which steal private data stored on your computer, give hackers unauthorized access to your computer, and in turn, your financial and personal information. Malware arising from the internet can hold your system hostage and demand money, secretly gather sensitive information about your computing habits, internet activity, and keystrokes, etc. You can protect yourself from all of these threats with the latest version of Comodo Internet Security Software.
See All Security Features
Buy Now