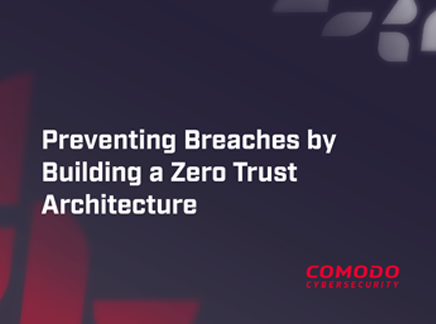 pREVENTING BREACHES BY BUILDING
A ZERO TRUST ARCHITECTURE
The primary reason companies' cybersecurity investments aren't yielding the hoped-for results is that their IT environments have changed so radically in structure and shape.
PROTECTING BUSINESS IT ENVIRONMENTS FROM EVER-EVOLVING THREATS HAS NEVER POSED MORE OF A CHALLENGE THAN IT DOES TODAY.
As cybersecurity costs continue to increase, malicious activity shows no signs of slowing down. Cybercriminal operations are more carefully targeted and better funded than ever. Nationwide state-level adversaries remain active, and even relatively unsophisticated hackers have successfully compromised enterprise networks.