What Threats Are Lurking On Your Endpoints?
A Comodo Malware Scan will provide a 100% verdict for all files on your company network

Events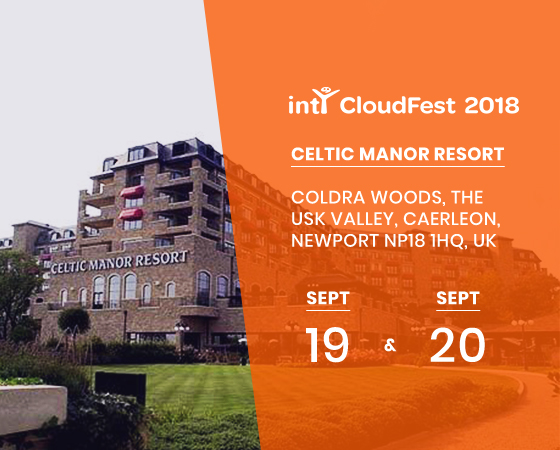 09.19.2018 – 09.20.2018
Featured Event
IntY CloudFest 2018
A not to be missed two-day event, IntY CloudFest brings together all the elements you need to succeed under one roof of a world-class venue - Celtic Manor. Uncover how the power of many SaaS applications can deliver increased profitability, super stickiness and predictable recurring revenue streams.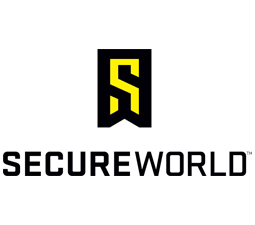 09.12.2018 - 09.13.2018
Event
SecureWorld -
Detroit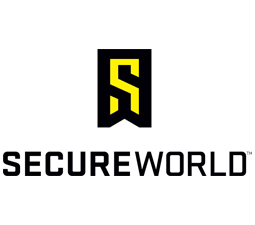 09.18.2018 - 09.19.2018
Event
SecureWorld -
St. Louis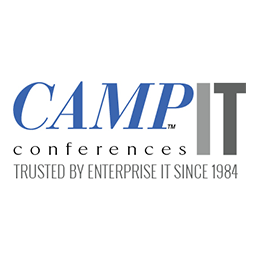 CAMP IT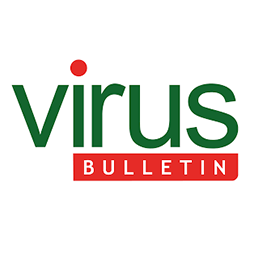 10.03.2018 - 10.05.2018
Event
Virus Bulletin
Case Studies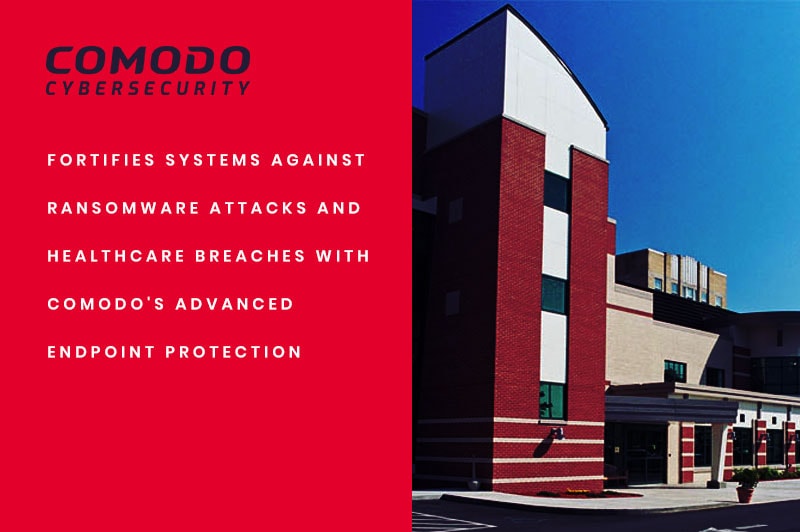 Massena Memorial Hospital
A Leading Managed Services Provider Leverages Comodo's Advanced Endpoint Security Solution to Protect and Secure Its Own – and Its Customers' Environments

Organization Trusts Comodo's Advanced Endpoint Protection Technology to Stay Malware Free.

View All Case Studies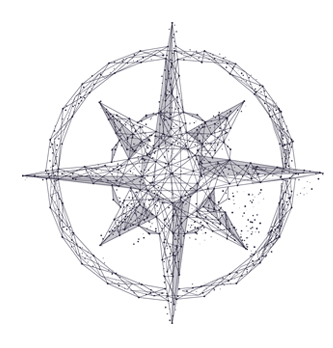 Need More Info?
Join over 7,000 Comodo partners and begin your journey to secure, lasting revenue growth. Simply browse through our programs and products and contact us if you need any assistance.
Contact an Advisor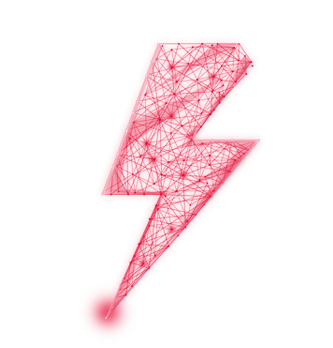 Partner Now
Generate long-term revenues by reselling Comodo's proven range of enterprise security, productivity and endpoint management solutions.
Begin the Process
Set Your Defense at Hour Zero
Get in Touch: