Maximize Your Threat Protection
Using Threat Hunting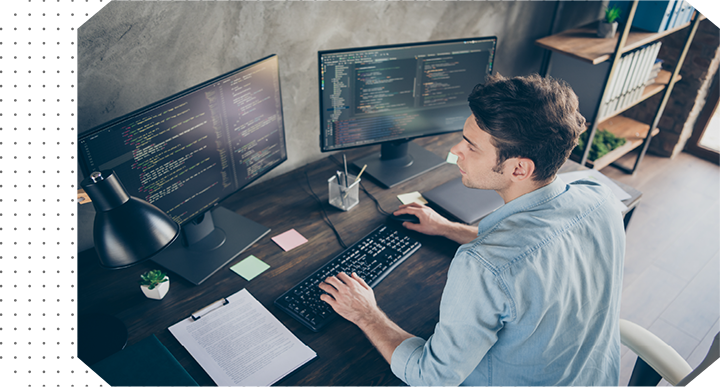 We Handle Threats. You Focus On Business.
No learning curve required to leverage our 24x7x365 team of highly skilled forensic analysts to conduct in-depth investigations​. Receive a detailed timeline of attack activity derived from endpoint forensics. Includes analysis of artifacts such as MFT$, Windows Event Logs, Registry, Web History, etc.​ Threat Neutralization support provided during Incident Response to contain any possible breaches​.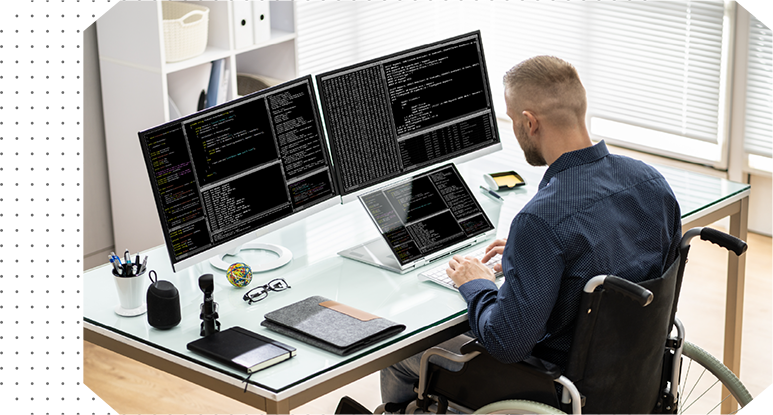 Eyes-OnGlass to Identify Threats and Alerts
Analysts will triage alerts & events generated by your environment and will notify you through the Dragon Platform on any activity that may indicate a compromise​. Receive high fidelity alerts on attacker activity, malicious programs and tune out false positives​.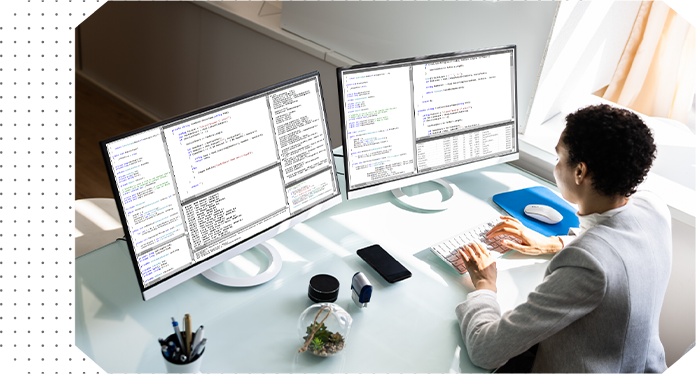 Frictionless Communication and Security
A highly trained team of cybersecurity experts will continuously hunt through generated logs looking for anomalous and suspicious activity across your organization​. Your environment will be baselined for known good behavior and we'll alert you on deviations outside those recorded patterns​.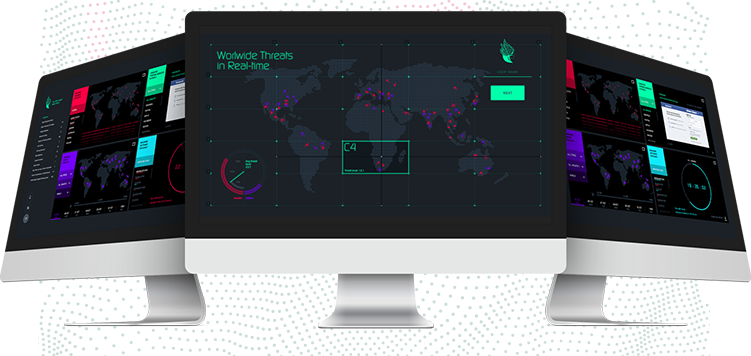 Get Deep Insights into the Dark Web
Receive highly refined internal & external threat intelligence feeds to alert or block on Indicators of Compromise​. Incorporate your companies own internal intelligence into Comodo's Dragon Enterprise for added coverage​. Complete Valkyrie integration for checks on process execution via MD5 hash submission​.
Continuous Security Coverage
Our experts closely monitor changes to your environment 24x7x365 to respond regardless of your time zone or location.
Threat Hunting Augmentation
Offload day-to-day operations and threat hunting to our security experts to let your team focus on your organizational needs.
Less Alerts, More Intelligence
Get notified about such activities as file-less attacks, advanced persistent threats and privilege escalation attempts.
Ongoing Security Improvements
No learning curve required to leverage our expert team of security analysts to conduct in-depth vulnerability investigations​.
Threat Intelligence Insights
We decrease your overall exposure to cyber security risks by leveraging our threat intel insights and recommendations​
Analysts notify you directly through the Dragon Platform on any activity that may indicate a compromise​.
Valkyrie Verdicting Engine
Conducts multiple arrays of run-time behavioral analysis against unknown files to provide a verdict of safe quickly and automatically or malicious.
Isolation and virtualization of the threat allows our experts identify, quarantine and restore the infiltrated endpoint(s).
Regular Reporting & Documentation
Every threat found in your environment will be reviewed, transcribed and shared with your regularly created tailored reports.