Threat Protection for Off-Network Devices Using Mobile Device Security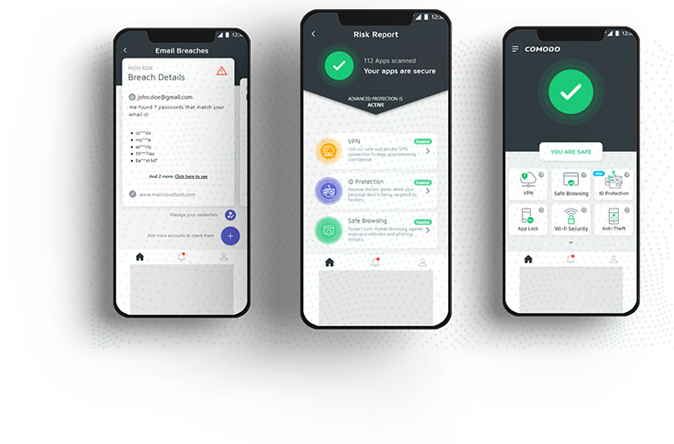 No Cloud Connectivity Reliance
Comodo's mobile antivirus app provides complete protection against different types of malware, including trojans, worms, ransomware, cryptoware, spyware and adware. Our advanced security app, integrated with real-time virus signature, identifies new threats on the fly and immediately blocks them to protect your mobile device.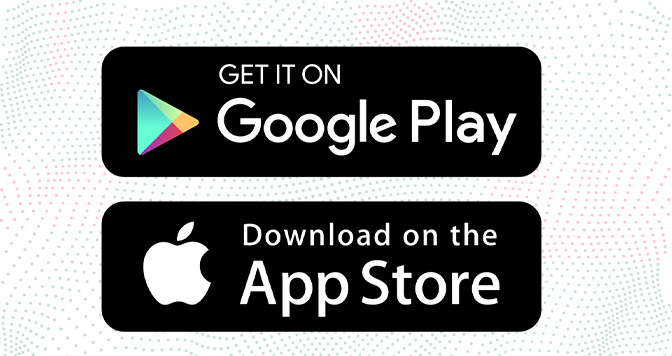 Available on App Store and Play Store
Experience true enterprise-grade mobile security on your mobile devices. Comodo Mobile Security is available on Google Play and on Apple's App Store.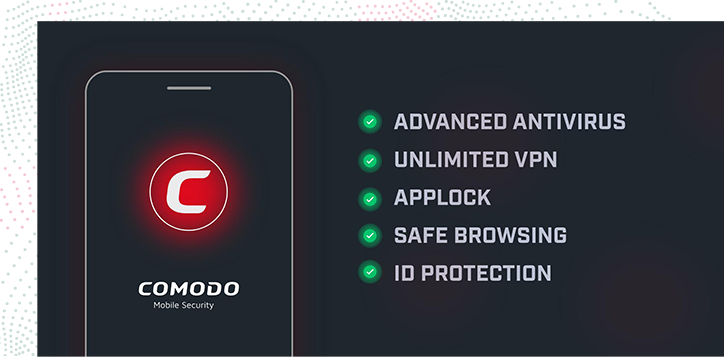 Complete 100% Mobile Threat Prevention
Comodo's firewall protects your android phone against malicious traffic by blocking inbound/outbound traffic on cellular (5G, 4G/LTE, 3G…) and/or Wi-Fi for any app that you want to keep offline. No root is required to use Comodo's firewall.
Mobile Device Security Feature Capabilities
Receive alerts when sensitive data is circulating the dark web to begin proactively preventing further damage.
Activate this safe Wi-Fi feature to be alerted when the Wi-Fi network you are on is not secure or when it is under attack.
Advanced Web Threat Protection
Block phishing, malware domains, malicious sites, botnets, C&C callback events, and web-borne attacks.
Protect your privacy masking your IP address and encrypting your mobile connection to ensure privacy.
Keep business information between your work and mobile devices safely in the vault ensure threats are always kept out.
Antivirus scanner helps keep your device protected against viruses, malware and unsafe apps to keep endpoints secure.
Valkyrie Verdicting Engine
Conducts multiple arrays of run-time behavioral analysis against unknown files to provide a verdict of safe quickly and automatically or malicious.
Automatically runs from patented virtual container that does allow threats to access the host system's resources or user data.
Reporting & Documentation
Every threat found in your environment will be reviewed, transcribed and shared with your regularly created tailored reports.