SIEM: How Much Does It Cost?
There are numerous companies in the market who want to work through SIEM protection. But just taking a decision isn't important but the SIEM cost also plays a major role in it. Apart from it, every organization also wants to know about how much does SIEM cost. As we know it's 2020 so there are also some changes in the price of SIEM 2020. So, in this article, we are here to clear your point of view regarding the topic. Because you must have the right to know about the thing for which you are going to pay. All you have to do is just keep reading this article till the end.
Simple points which affect the SIEM cost:
How much security data is needed for your organization per day or per week or per month? This is the main factor that affects the SIEM cost. If you require more data then you should have to pay more but if you use less data then you have to pay less.
How long you need to store data also affects your price deeply. If you take long storing data then it takes a high amount or if you take low storing data then it takes a low amount.
Is your network simple or complex? If it's simple then you have to pay less but if you have complex then you have to pay more.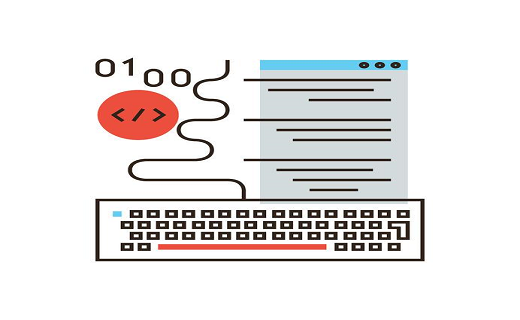 The number of users also depends upon the pricing. And how many of them use SIEM directly and if possible then at what time they use more.
The feature you demand also affects the price. There are some most demanding and useful features like analysis, automation, reporting, and much more advanced feature. If you take basic functions then you have to pay less but if you take advanced functions then you must have to pay more.
These are the major questions that directly or indirectly affect the SIEM cost. If you have answers to these questions then you will easily customize the price. But if you're still confused with it then you must have to think upon them deeply.
Now let's cover another aspect of it. The software and features of SIEM also affect its pricing. So have a deep look upon them:
There is the most demanding feature set of SIEM. The first one is all in one offering, the second one is editions and the last is modular. Each and every set has their own specialty. So, read below about them carefully.
The simplest set is all in one. This is a full combination of all the necessary products. You don't have to compare them with others. And also, don't have to worry about it. You just have to choose it and yeah all is done here.
These products are available in many versions and many editions. Here you will get a pre-selected set and you have to choose any one of them. If you choose the set of more advanced features then you have to pay more. So, make sure that you're choosing only the most important and useful feature. If you want then you can also eliminate some features which help you to save some money.
Modular products mean you can modify your settings according to yourself. You have the right to choose and make your set by yourself. But these tasks were done by a person who's experienced in this field. If you have some knowledge about this field then you can save a lot with this pack.
This field has a policy for SIEM is that pay once and use forever. I mean you just have to pay only once while buying a set of features for your organization. And you are able to use them a lifetime. After buying you don't have to think or worry about the price of this product or renewal of subscription, etc. You can freely enjoy them.
Comodo
We have provided you all detailed information regarding the SIEM cost of SIEM 2020. And we can't cover this huge topic here, so you want to know more about this you must have to visit our website. We have already provided you every detail there. Our working staff is very helpful and cooperative. They will try their best to serve you. You will get all the detailed information there and if you have any kind of query you can freely contact us through our helpline number or email us.
Related Resource