Customer success operations
INSTANT BUSINESS BENEFITS
Our expert engineers work with your IT team to deliver optimized Comodo solutions and technical support for your ongoing success
Expert Guided Implementations
Optimize Your Comodo Solutions
Consulting & Technical Services
Customer Care & 24hr Technical Support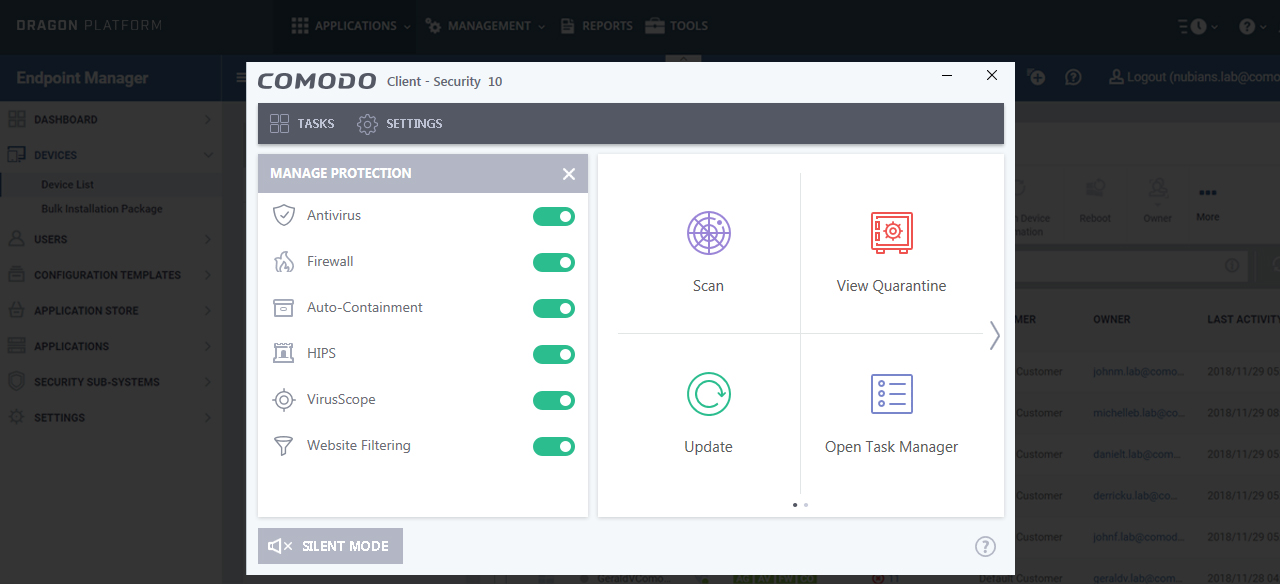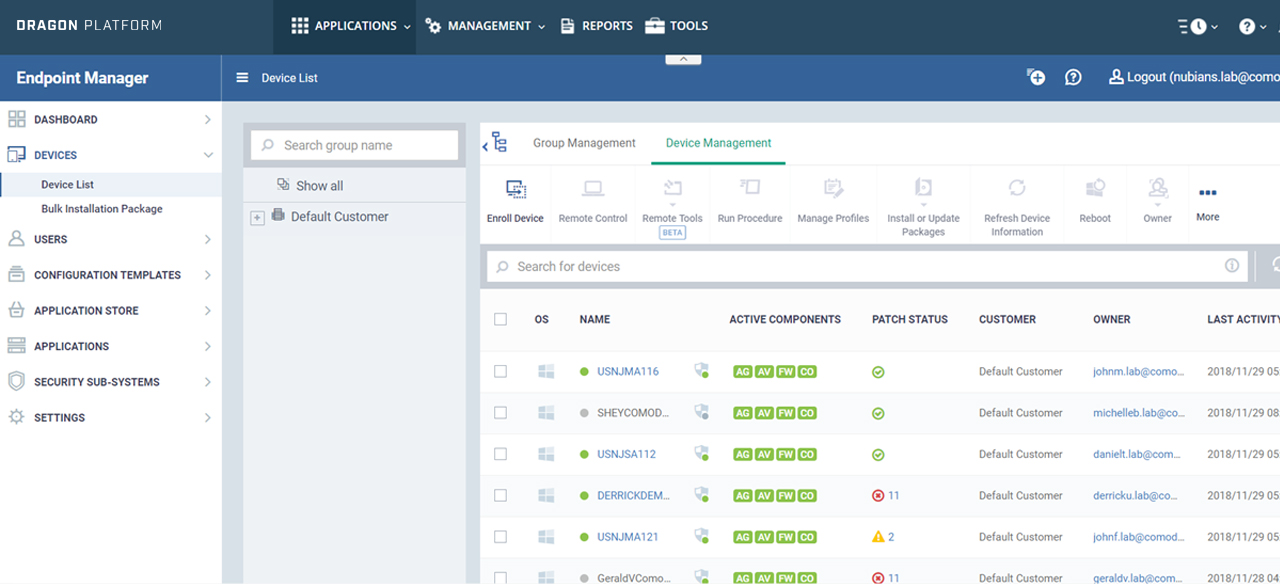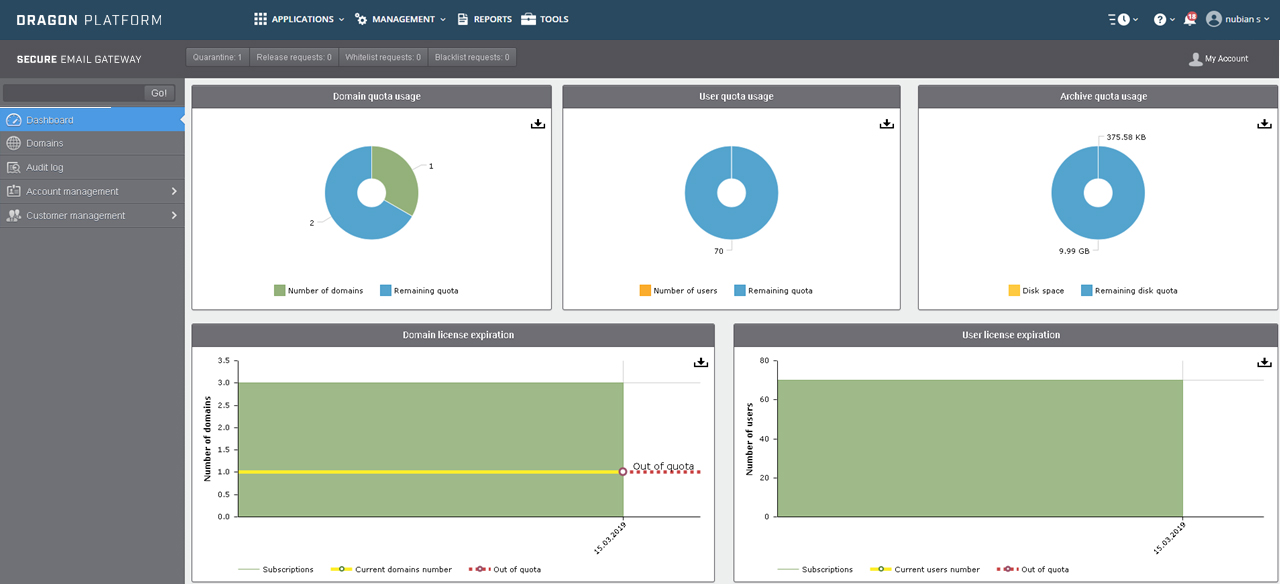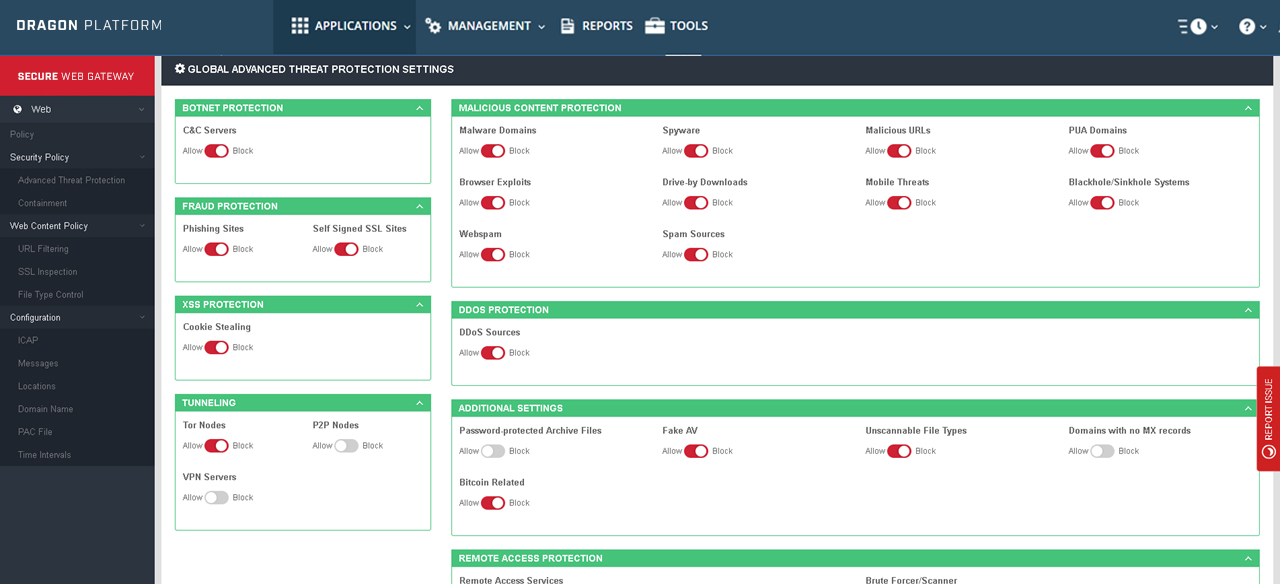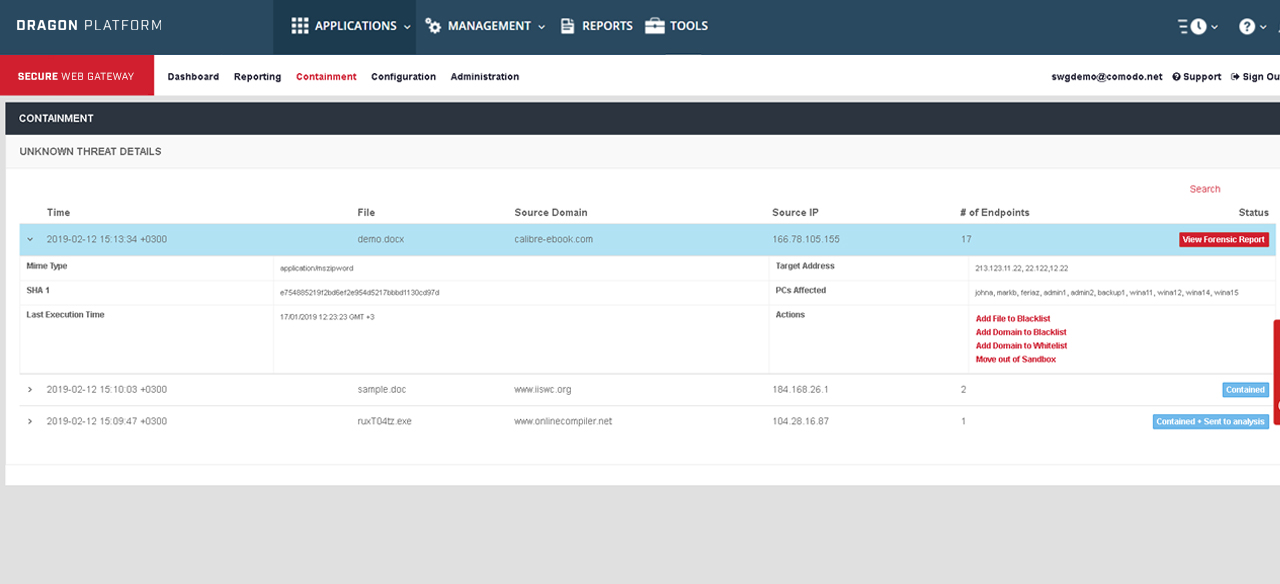 Already a customer? Get the help you need
Open a ticket to help your organization resolve any compliations you're having with your tech
our experts work to achieve your goals
Customer Success Operations will work with your team to provide project management and experienced answers as-needed to deliver custom implementation plans and tasks.
setup your solution correctly
Guided Cybersecurity implementation
Your experienced team benefits from our programmatic approach to implementing security solutions. Comodo Cybersecurity provides project management and consulting to ensure that the implementation meets customer needs in a timely and efficient manner. Your staff will learn through our knowledge transfer and our consultative approach to assure uneventful ongoing operations and administration of your implementation.
VIEW SOLUTION BRIEF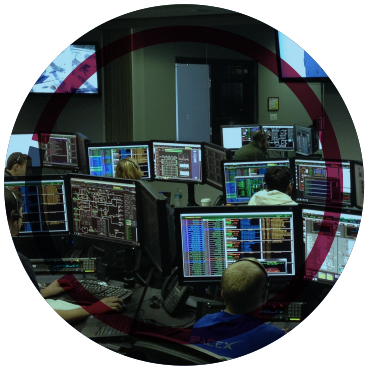 Planning & Integration
Define project requirements to ensure your Comodo Cybersecurity solution seamlessly integrates into your environment
configuration & deployment
Our experts ensure your Comodo Cybersecurity solution is properly setup and optimized for active breach protection
product enablement
Your staff will learn from our knowledge transfer process to assure successful ongoing operations and administration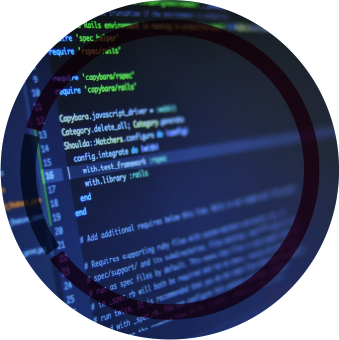 Direct Access to Get the Support You Need
TECHNICAL SUCCESS MANAGEMENT
Your dedicated technical success manager (TSM) will be your go-to customer advocate to advise you regularly on open cases, facilitate escalations and provide assistance on configuration, optimization, updates and upgrades on your Comodo solutions.
Your TSM will work to understand your business and security requirements to ensure Comodo Cybersecurity solutions are aligned for your success
Your TSM will deliver customized cybersecurity reporting related to your own environment's logs and your vertical market
Your TSM will provide your IT staff proactive communication on maintanence and outages for your Comodo Cybersecurity solutions
VIEW SOLUTION BRIEF
ongoing optimization is critical
Cybersecurity health checks
The security industry and threat perspective continuously evolves. Administrators change configurations and update software, inadvertently exposing themselves to malware.
A cybersecurity Health Check today will protect your organization from
tomorrow's threats.
Our consultants' are completely (100%) dedicated to optimizing
endpoint security.
Easily keep your security update to date, configured and optimized
without risks.
VIEW SOLUTION BRIEF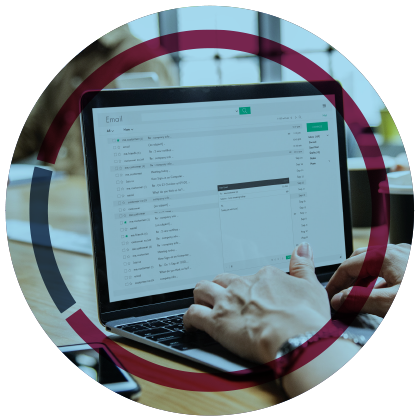 Why choose our
Customer success operations
The key to success is designing an implementation to fit your infrastructure, staff availability, staff and experience, operational practices and corporate goals
Guided Implementations
Efficient and timely completion of your most complex projects
Strategic Planning & Success
Reviews to ensure best strategic alignment for your security goals
Product Update Planning & Collaboration
Get your IT Staff ready for major updates to ensure uptime
Maintenance & Outage
Proactive communication on maintenance and outages
Security Performance Optimization
Ensuring our 100% protection is operating at its optimum level
Advanced Rollouts
Specific tuning and configuration for complex environments
Health Checks
Ongoing technical maintenance to optimize your solutions
Service & Support
Regular updates about your cybersecurity protection
Customized Reporting
Gain visibility of activities for your Comodo Cybersecurity solutions
Maximize Return on Investment
We'll understand your business goals to reach the best ROI
We've won consecutively across many verticals with our premier technology. Innovation happens only when this type of dedication to cybersecurity reaches the many.