SECURE INTERNET GATEWAY - INSTANT BUSINESS BENEFITS
Protect against web threats and regulate web browsing activities for your users in any location, on any device, with full visibility.


Protect Against Web Threats

Ensure Productive Web Browsing

Protect Off-Network Users
ENSURE SAFE AND PRODUCTIVE WEB BROWSING - SECURE INTERNET GATEWAY
Prevent employees from exposing your network to web threats, no matter their location or device
STOP INTERNET-BASED THREATS
There are links to malicious websites everywhere and hackers are using sophisticated tactics to lure users into clicking them. Employees are smart, but they're not all cybersecurity experts. In under two minutes, you can deploy Secure Internet Gateway and protect your network against internet-based threats, while simultaneously preventing unproductive web browsing.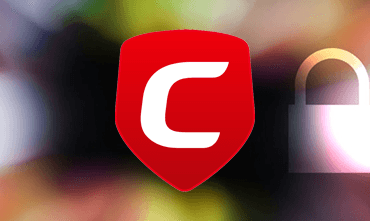 Add your network, confirm the recommended security policy and change your DNS settings.
Whether your employees are remote, mobile, or in the office, corporate web browsing rules can be applied and monitored.
Whether your focus is protection, productivity, or both, customize category and security rules specific to your needs.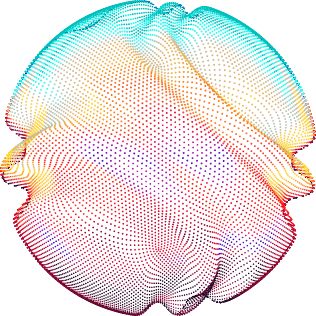 BACKED BY COMODO THREAT LABS
REGULATE EMPLOYEE WEB BROWSING - SECURE INTERNET GATEWAY
Protect your network against web threats by creating policies for your users. Create category rules to prevent users from visiting specific categories of websites deemed unproductive or inappropriate, including Streaming Sites, Arts, and Entertainment, and 80+ additional categories. To prevent users from visiting malicious websites, create security rules to block phishing, botnets, and all web-borne attacks. Analyze web traffic within a centralized dashboard.
EMPOWER SECURE WEB BROWSING - SECURE INTERNET GATEWAY
Comodo Secure Internet Gateway is a cloud-based web filtering solution delivered at the DNS layer, serving as your strong first layer of defense.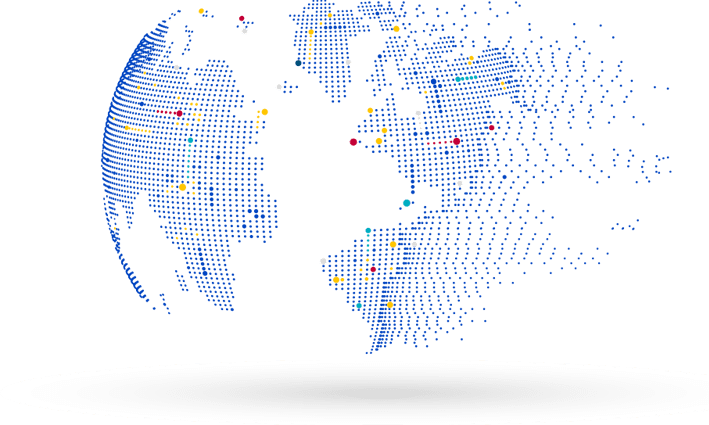 Comodo Secure Internet Gateway protects your network against all web-borne threats and enforces productive user web browsing in minutes.
GOLD    PLATINUM ENTERPRISE    PLATINUM MSP
***300,000 DNS QUERY LIMIT EACH MONTH
Anycast DNS: No Agent Install Required
Cloud-based, highly available Anycast DNS infrastructure hosted in 25+ countries
Protect, control, and monitor employee web traffic regardless of their location
80+ content categories updated with millions of new domains every 2 hours, plus custom black/whitelists
Add your logo, add a message and show different pages for each category to inform employees why they are blocked
Protection Against Advanced Threats
Block phishing, malware domains, malicious sites, botnets, C&C callback events, and all web-borne attacks
World's Biggest Threat Intelligence
Leverages Comodo's Threat Research Lab for real-time threat intelligence from over 85 million nodes in over 190 countries.
Enforce Policies & Gain Visibility
Per company, location, endpoint, mobile device, IP, subnet and user
Protect mobile devices seamlessly across 2G, 3G, 4G, LTE cellular networks and Wi-Fi
Real-Time, Customizable Reporting
Gain real-time web visibility for everything Internet-connected and schedule reports to be sent to your email





We've won consecutively across many verticals with our premier technology. Innovation happens only when this type of dedication to cybersecurity reaches the many
TEST YOUR CURRENT NETWORK PROTECTION
Quickly identify if there are gaps in your network security