SECURE EMAIL GATEWAY - INSTANT BUSINESS BENEFITS
Comodo's sophisticated filtering system and containment solution is designed to keep unwanted email from ever entering your network.

User Files Without Risk of Infection

Reduce Spam to Boost User Productivity

Manage Policies for Maximum Visibility

Automatic Cloud-Delivered Updates
SECURE EMAIL GATEWAY - BULLETPROOF YOUR INBOX FROM THREATS & SPAM
Secure Email Gateway prevents spam, spear-phishing and
zero-day attacks in a simple to setup, customizable platform.
SECURE EMAIL GATEWAY - PREVENT DAMAGE FROM MALICIOUS EMAILS
Malicious emails are everywhere and pose as legitimate communication from coworkers and connections, luring users to click. With a Zero Trust architecture, businesses can prevent damage from malicious emails. Comodo's Secure Email Gateway never trusts and always verifies 100% of unknown files, providing businesses with bulletproof email security and an uninterrupted user experience.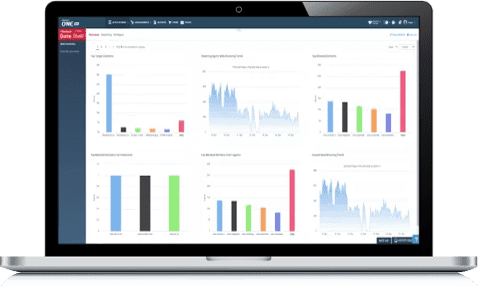 BULLETPROOF THREAT PROTECTION
Protect against 100% of unknown email executables, while still allowing users to immediately run unknown files
SPEAR PHISHING PROTECTION
Prevent email-spoofing and impostors that target your organization's sensitive information
Quick and easy deployment, customizable policies, advanced search options and compatibility with all major MTAs.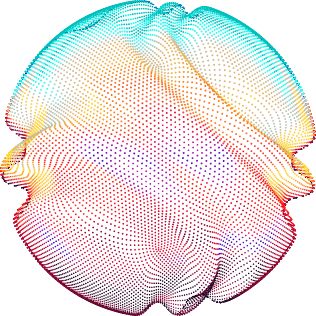 GOODBYE TO UNWANTED EMAILS
ELIMINATE SPAM BEFORE IT EVEN ENTERS
Spam is more than an annoyance; it's a costly productivity-killer. Large volumes of unwanted emails overflow inboxes, hiding legitimate emails. Comodo's Secure Email Gateway uses a sophisticated array of spam filters, anti-virus scanners, phishing prevention and content analysis engines to prevent unsolicited mail from ever entering the network.
CUSTOMIZE USER-BASED PROFILES
Security needs differ from employee to employee. Apply security profiles and permissions for various departments and users to protect sensitive data within the organization.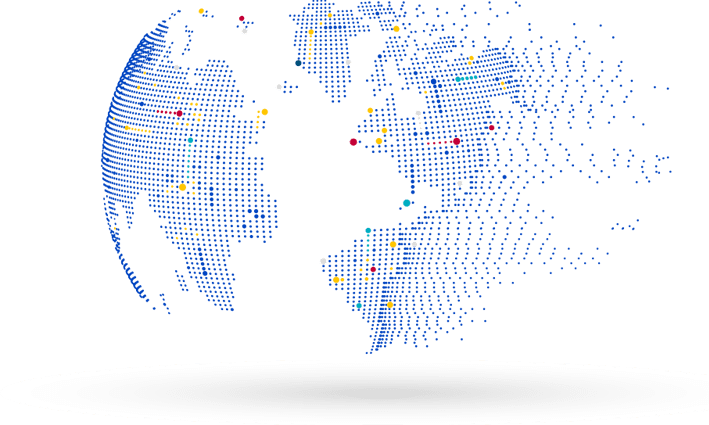 Protect users from zero-day malicious email traffic and before it enters your network.
SELECT TYPE OF INSTALLATION
Enable management of multiple companies within the platform
Auto-Containment: Threat-Free Mailbox
Contain 100% of unknown threats instantly to prevent damage
Instantly control quarantined e-mails through the web interface
Simply keep out spam and every unwanted email
Easy to use console simplifies email per-user and per-group
Multiple Arrays of Protection
Protect against threats with many security arrays working in tandem
Cloud based easy setup and integrates with LDAP, Active Directory
Spear-Phishing Protection
Real-time anti-phishing protection from our Threat Intelligence Labs
Experts available to help resolve your email questions anytime
Instant search allows you to locate important information quickly





We've won consecutively across many verticals with our premier technology. Innovation happens only when this type of dedication to cybersecurity reaches the many.
TEST YOUR CURRENT NETWORK PROTECTION
Quickly identify if there are gaps in your network security