how comodo has expanded
beyond Creating trust online
In a world where preventing all cyberattacks is impossible, Comodo Cybersecurity provides active breach protection with its cloud delivered Cybersecurity platform. The Comodo Cybersecurity platform provides a zero trust security environment that verdicts 100% of unknown files. The platform renders an almost immediate verdict on the status of any unknown file, so it can be handled accordingly by either software or human analysts.
big data. bigger defenses.
enterprise ready
This shift from reactive to proactive is what makes Comodo Cybersecurity unique and gives us the capacity to protect your business – from network to web to cloud – with confidence and efficacy. Comodo has experts and analysts in 185 countries, protecting 100 million endpoints and serving 200,000 customers globally. Based in Bloomfield, New Jersey, Comodo Cybersecurity has a 20-year history of protecting the most sensitive data for both businesses and consumers worldwide.
LEARN MORE
trust by working together
partner program
Collaboration is key to achieve the global presence Comodo has achieved with our industry leading Certification Authority. We continue these efforts by providing technology partners the ability to work directly with our product and engineering teams. Guided help enables our partners the ability to customize the offerings for their customers to integrate our security solutions into their own client environments using our cloud-native cybersecurity platform from concept to expansion.
LEARN MORE
Values for humanity
technology for people
Technology plays an imperative role in our daily lives however we know its only a tool. Our cybersecurity tools help you do more by creating secure environments for your data, endpoints and organization. We're here to help you focus on your goals and priorities instead of the hassle or compliance from experiencing a data breaches. Melih Abdulhayoglu, President of Comodo Security Solutions, keeps those principles grounded in our ever changing world.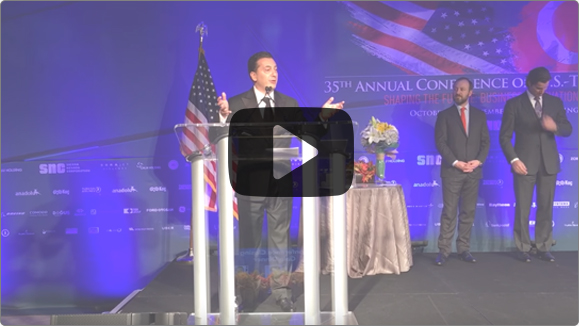 networks connected to the largest signature database
Powerful solutions are built on the foundation of strong networks. We've invested millions every year so that our networks are prepared for the security demands your organization needs. Its why 100% of our protected endpoints have not been breached by malware or cyber threats.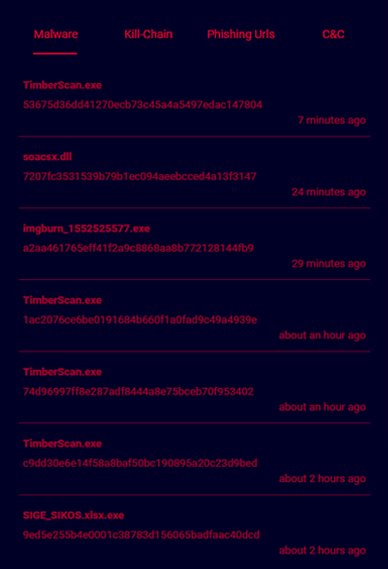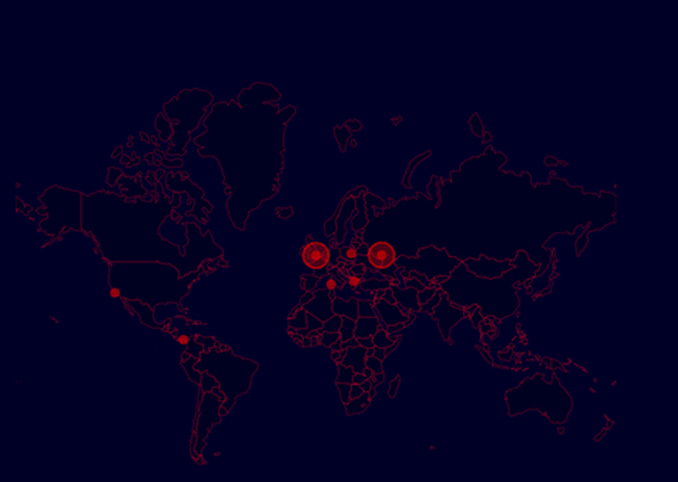 we make federal government organizations breach proof
Government missions to serve and protect citizens are crucial to the federal organizations. We share these beliefs to allow respective first responders handle their duties and defend their nation.
state agencies
government
Branches of government rely on our technologies to stay protected from breaches
medical
healthcare
Our integrated suite of solutions are the one-stop shop for managed security
education
institutes
Our education institutes are customers secured reliably at cost-effective industry rates
treasury
finance
Our best practices support the specific requirements of our finance customers
We've won consecutively across many verticals with our premier technology. Innovation happens only when this type of dedication to cybersecurity reaches the many.
Endpoint security
Gartner Magic Quadrant for Cybersecurity Services, February 2019
Cybersecurity Excellence Awards Finalist for Endpoint Security, March 2019
Gartner peerinsights the best endpoint solution for true protection, January 2019
network security
Gartner Magic Quadrant for Cybersecurity Services, February 2019
managed
detection & response
Gartner Magic Quadrant for Cybersecurity Services, February 2019
Cybersecurity Excellence Awards Finalist for Endpoint Security, March 2019
threat intelligence
Gartner Magic Quadrant for Cybersecurity Services, February 2019
Cybersecurity Excellence Awards Finalist for Endpoint Security, March 2019
Gartner peerinsights the best endpoint solution for true protection, January 2019