White Label Our SOC Platform With Your MSSP Brand
The world's only complete, next-gen SOC-as-a platform (SOCaaP™ offering, which includes people. process and technology.
The platform saves MSSP partners time and money, with zero capital outlay.
The patented auto containment technology is the world's only active breach protection that renders ransomware, malware or cyber-attacks useless.
Comodo's SOCaaP eliminates all false positives and reduces attacker dwell time to mere minutes or even seconds.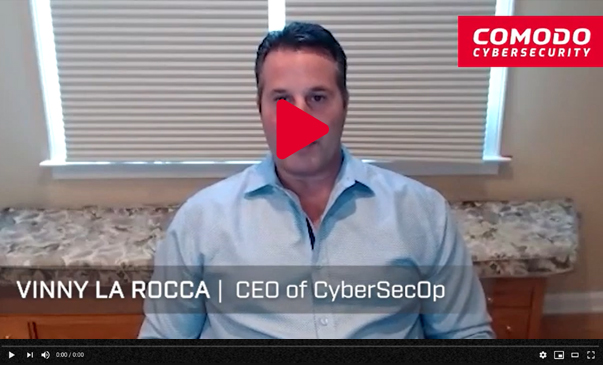 Once we saw Comodo's complete SOC as a platform (SOCaaP™) offering for MSSP partners and its ingenious auto containment technology, we knew they were the right partner for us.
Jeffrey Walker, Chief Information Security Officer at CyberSecOp
GROW YOUR MSSP BUSINESS AND
ATTRACT NEW CUSTOMERS IMMEDIATELY
The demand for cybersecurity solutions has never been greater. As data breaches and ransomware attacks get increasingly sophisticated, it's crictical for MSSPs to offer the most cutting-edge solutions and roll them out quickly. Simply offering good protection isn't enough, you need threat intelligence that is integrated with multiple endpoint security and IT management solutions, and you need it fast.
SOC Platform Diagram with Mssp Brand
AN ARMY OF CYBERSECURITY EXPERTS WITH NEXT-GEN SOC PLATFORM
Comodo's next-gen SOC platform saves time and money. Instead of hiring expensive cybersecurity staff, we offer a 24×7 security operations center (SOC) that provides everything you need to quickly grow your MSSP business.
Our highly skilled army of cybersecurity experts allows your business to spin up new offerings in a simple, quick and cost-effective way. With our SOC platform, you can quickly and easily expand your business' service portfolio to include MDR, AEP, SIEM & more.
Comodo's SOC is not just an SIEM with security analysts…our next-gen SOC platform has been designed and implemented by our own SOC teams for any kind of MSSP. It covers all needs, from endpoint protection to SOC management and SOC customer portal.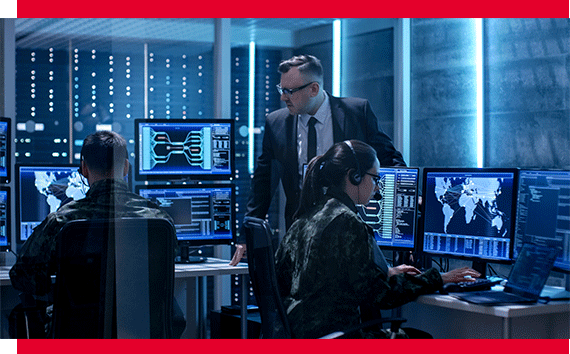 SOC SERVICES FULLY MANAGED BY COMODO SECURITY EXPERTS
WE DO ALL THE WORK, SO YOU CAN FOCUS ON GROWING YOUR BUSINESS
Our SOC as a Service solves the biggest problems facing every business' security today:
Compliance demands are
managed
Operational complexity are
operating defense-in-depth
Advanced threat expansions are
mitigated
Expand your IT staff with remote
analysts