CYBERSECURITY RE-ARCHITECTED
Cloud-Native Cybersecurity with Patented Auto-Containment™ technology.

Stops Threats & Adversaries other vendors do not detect for Detectionless Protection!
CLOUD-DELIVERED CYBERSECURITY
INTRODUCING THE

DRAGON ENTERPRISE PLATFORM
Endpoint and Cloud
Instant Protection
Powered by Artificial Intelligence & Analysts
Kernel API Virtualization
Stop Undetectable Threats
Holistic Intelligence
Through Security Analytics
CLOUD-DELIVERED CYBERSECURITY FOR MSSPs & MSPs
INTRODUCING THE
SOCaaP PLATFORM
Dragon Enterprise Platform Included
Deliver cybersecurity modules directly from SOC-as-a-Platform
Multi-Tenant Security Posture Management
Manage alerts and incidents for all your clients
Co-Managed Threat Detection - SOC - SIEM
Launch your cybersecurity program backed by our in house SOC and SIEM
Automate your compliancy reporting and create custom reports
Seamless integration with PSA tools and software
Holistic intelligence through security analytics
THE DRAGON
PLATFORM MODULES
Innovative, Extensible, Modular, Comprehensive
Cybersecurity re-architected to bring the below capabilities
of the Dragon Enterprise Platform with cloud-based management.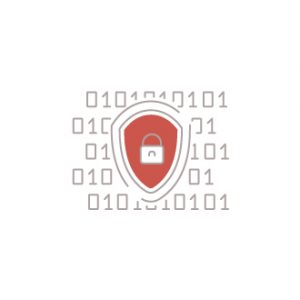 Dragon AEP
Advanced Endpoint Protection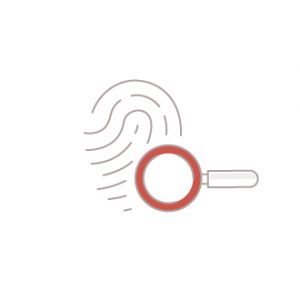 Dragon EDR
Endpoint Detection & Response
DRAGON Auto Containment
Contain any unknown threats into harmless, Anti-Ransomware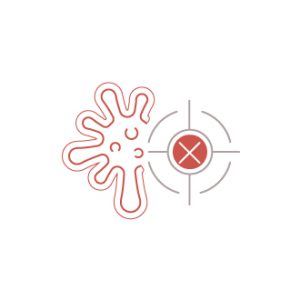 DRAGON VIRUSCOPE
Autonomous local behaviour detection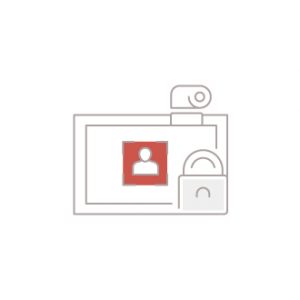 DRAGON DEVICE CONTROL
Comprehensive Device Control
DRAGON DLP
Data Loss Prevention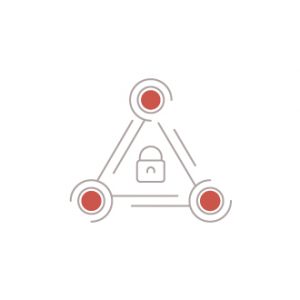 DRAGON Nx-SIEM
Next-Generation Native SIEM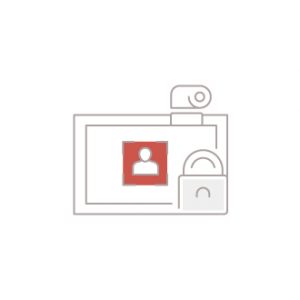 DRAGON VIRTUAL DESKTOP
Temporary full desktop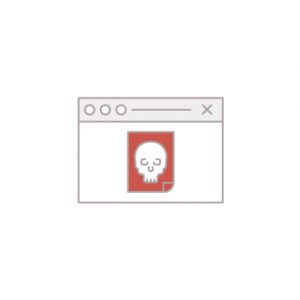 DRAGON SCRIPT ANALYZER
Analyze scriptbased/fileless malware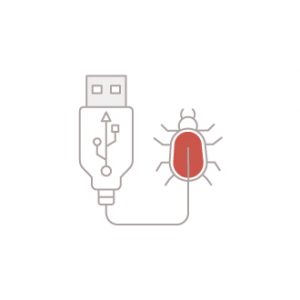 DRAGON APPLICATION CONTROL
Comprehensive Device Control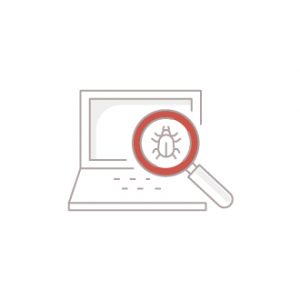 DRAGON HIPS
Endpoint Intrusion Prevention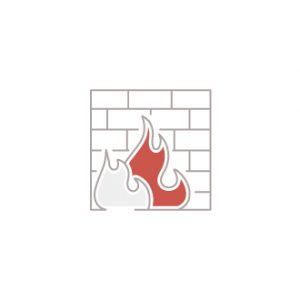 DRAGON FW Management
Adaptive Endpoint FW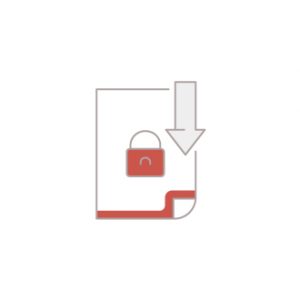 VALKYRIE
Every File gets a Trusted Verdict!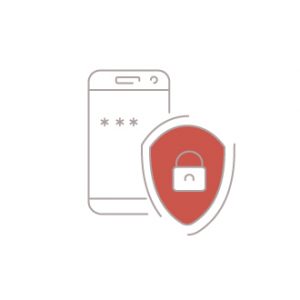 DRAGON Mobile Management
Manage and Extend security to mobile devices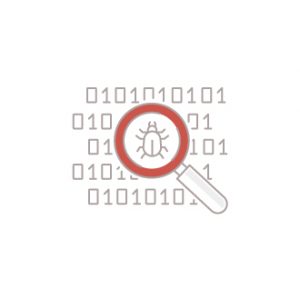 Dragon XDR
Extend detention response from endpoint to network and cloud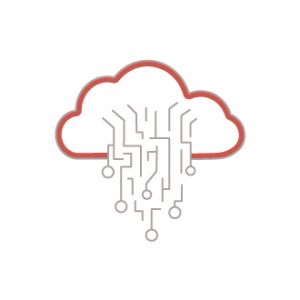 Dragon CLOUD Integrator
Integrates cloud providers such as AWS, Azure, GC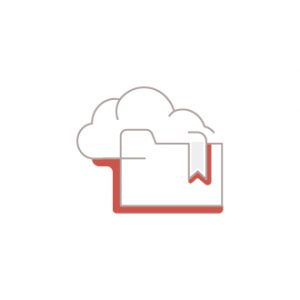 Dragon CLOUD Discovery
Cloud Workload Discovery for Multi-Clouds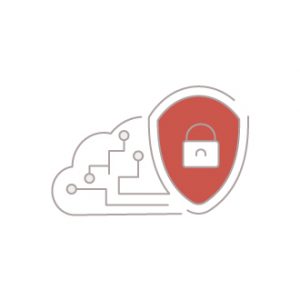 Dragon CLOUD Threat Monitor
Next-GenerationThreat Discovery and Monitoring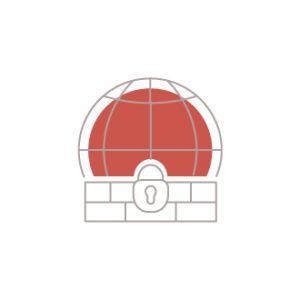 Dragon 0356 Threat Monitor
O365 Threat Discovery and Monitoring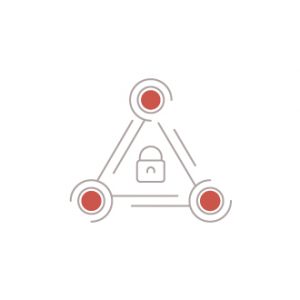 DRAGON Nx-SIEM
Next-Generation Native SIEM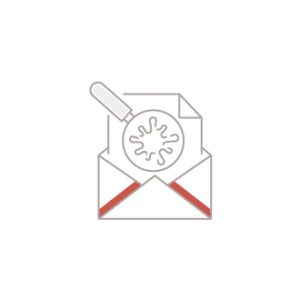 Dragon SEG
Secure Email Gateway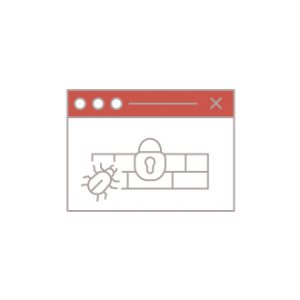 Dragon SIG
Secure Internet Gateway
Dragon DNS Layer Security
DNS Layer Malware Protection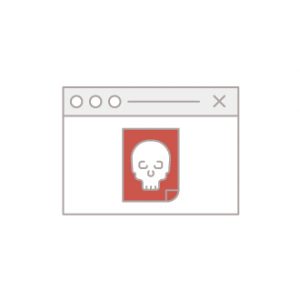 Dragon Web Filtering
Web Content Filtering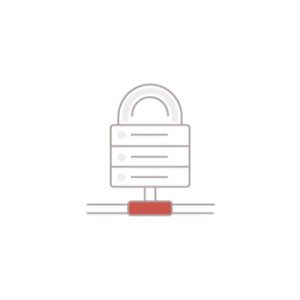 Dragon C2C Protection
Detect and Disable any C2C Communication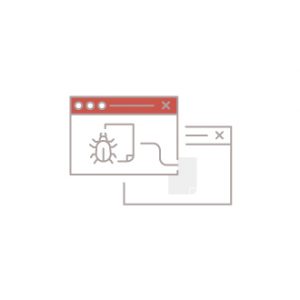 Dragon Browser Isolation
Airgap between Browser and Internet Threats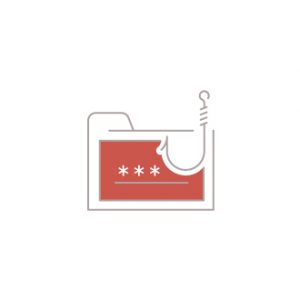 Dragon Phishing/Spam Protection
Eliminate SPAM and Phishing Threats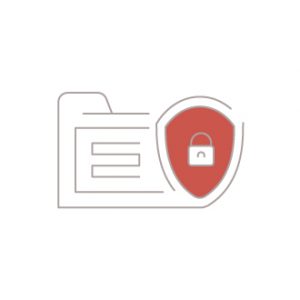 Dragon Email Threat Protection
Detect any threats from malicious URLs, attachments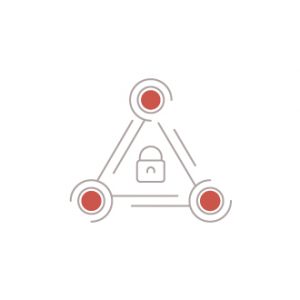 DRAGON Nx-SIEM
Next-Generation Native SIEM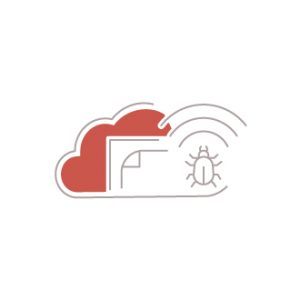 Dragon Spear Phishing Protection
Eliminates SpearPhishing Attacks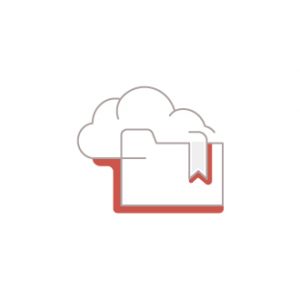 Dragon Email Auto-Containment
Airgap between malicious emails and your endpoints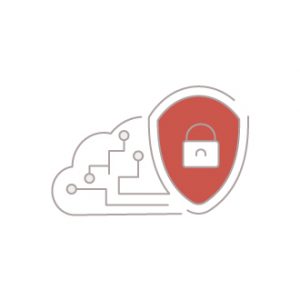 Dragon Email Backup & Archieve
Backup and Achieving Solutions for your emails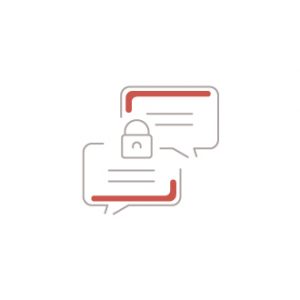 Dragon Email Security On-Prem
On-Prem email Security Solution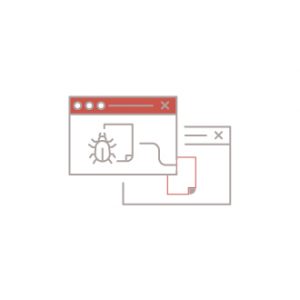 Dragon Web Malware Detect & Remediate
Website Security Protection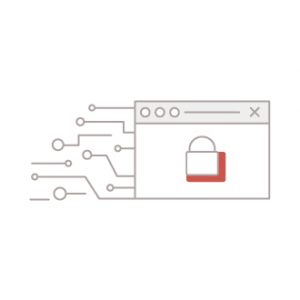 Dragon Secure CDN
Deliver Your Online Content Faster with Our CDN over Serverless Edge locations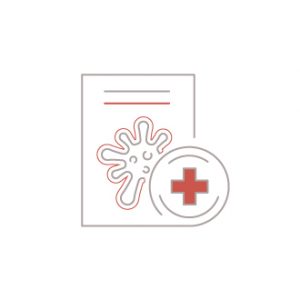 Dragon Secure DNS
Protect from DDOS Attacks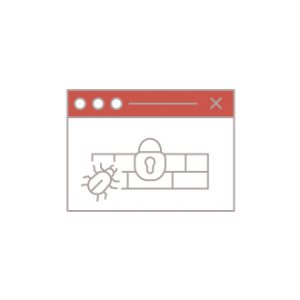 Dragon Web Application Firewall
Eliminates Web Based Attacks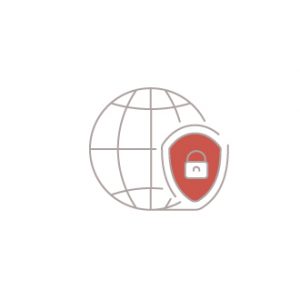 Dragon Web Vulnerability Scanner
Detect and Remediate Web Vulnerabilities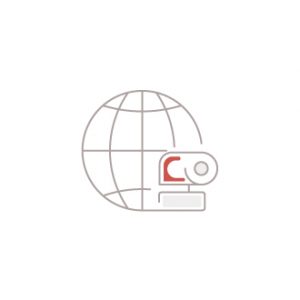 Dragon CMS Vulnerability Scanner
Detect and Remediate CMS Vulnerabilities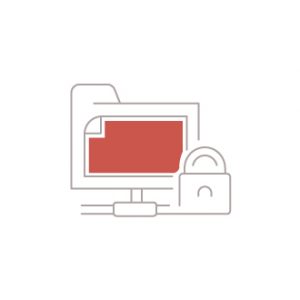 Dragon Web Backup
Integrated Web Backup solution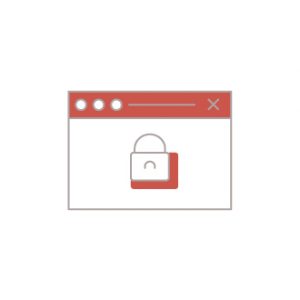 Dragon Next Gen Containerized Hosting
Fully Managed Hosting Solution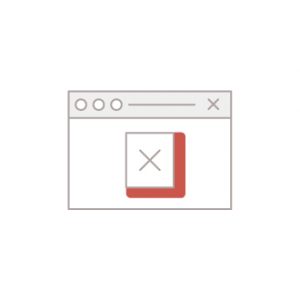 Dragon Web Threat Monitor & Response
24x7 Monitor and Protect Any Web Threats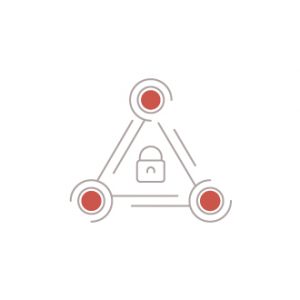 DRAGON Nx-SIEM
Next-Generation Native SIEM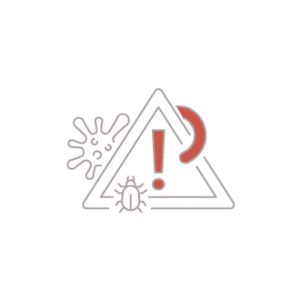 INCIDENT RESPONSE (DFIR)
Resolve Immediate Cyberattacks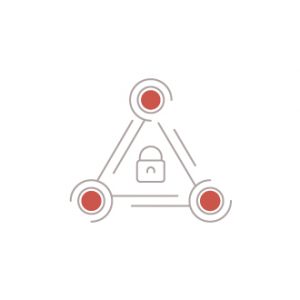 Dragon MDR
24x7 Active Monitoring & Response to Cyber Threats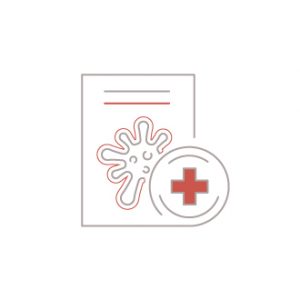 COMPROMISE ASSESSMENT
Identify Ongoing or Past Attacker Activity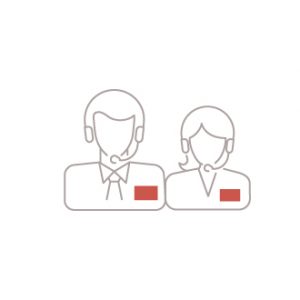 RED TEAM SERVICES
Advanced Penetration Testing and Security Awareness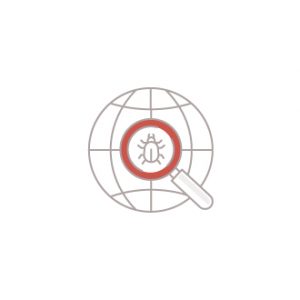 THREAT INTELLIGENCE SERVICES
Detect Emerging Cyber Threats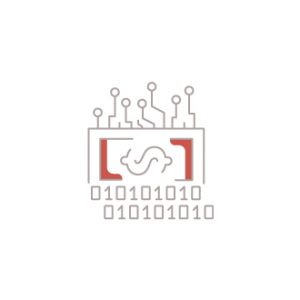 RETAINER SERVICES
React Quickly to any Cybersecurity Incident
INSURANCE
Cyber Insurance Services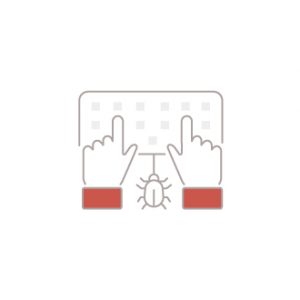 MANAGED THREAT HUNTING
Proactively Hunt Cyber Threats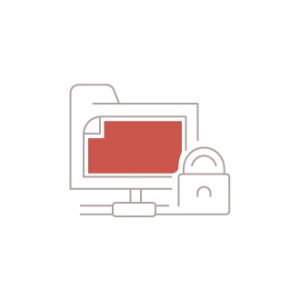 File Analysis & Verdict Service
Advanced File and Forensic Analysis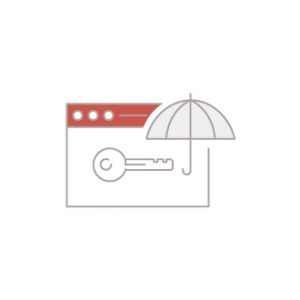 MANAGED WEB SECURITY
24x7 Web Site Protection
All modules listed above are included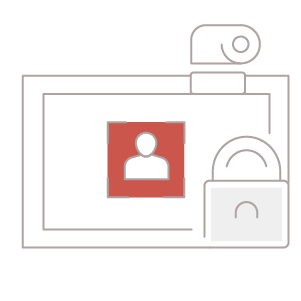 SOCaaP CUSTOMER MANAGER
Multi-Tenant Customer Portal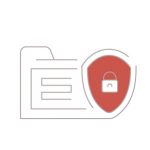 SOCaaP ASSET DISCOVERY
Discover and Enroll all assets of your customers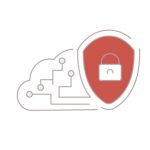 SOCaaP CLOUD CONNECT
Connect and Discover Cloud Assets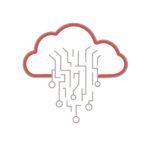 SOCaaP PSA INTEGRATOR
Integrate with your PSA tools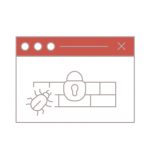 SOCaaP INCIDENT MANAGER
Manage all Security Incidents of your customers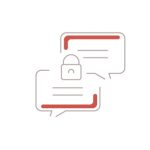 SOCaaP RESPONSE PLANNER
Plan Incident Reponse Activities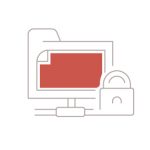 SOCaaP CASE MANAGEMENT
Case Management for Cybersecurity Incidents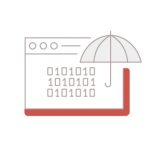 SOCaaP AUTOMATED ANALYSIS & ACTIVE RESPONSE
Automate your analysis over Incidents
SOCaaP THREAT SHARING
Share Threat Information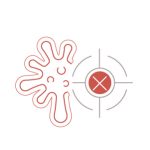 SOCaaP VULNERABILITY SCANNER
Scan your customer's network and assets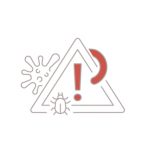 SOCaaP LOG COLLECTOR
Collect any logs to increase visibility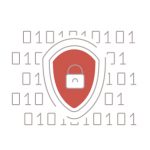 SOCaaP NETWORK SECURITY MONITOR
Network Sensor with full packet capture and decoding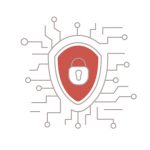 SOCaaP MANAGED IDS
Network IDs with Managed Rules
SOCaaP ASSET RISK ASSESSMENT
Realtime cyber risk assessment on monitored assets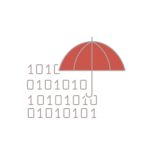 SOCaaP COMPLIANCE
Compliance Reporting for your customers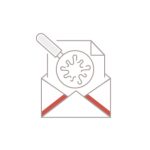 SOCaaP SOC REPORTING
SOC Operational and Metric Reporting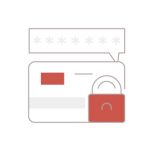 SOCaaP REPORT MANAGER
Prepare custom reports for your customers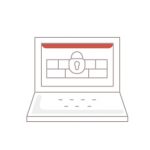 SOCaaP MANAGED ENDPOINT
Managed Endpoint Services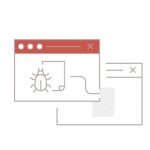 SOCaaP THREAT MONITOR
24x7 Whitelabeled SOC Services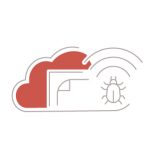 SOCaaP CLOUD MONITOR
Monitor 0365, AWS, Azure, GC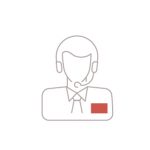 SOCaaP INCIDENT RESPONSE
Resolve Immediate Cyberattacks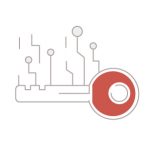 SOCaaP PEN TEST ASSESSMENT
Fortify your defenses by being breached by our industry experts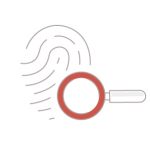 SOCaaP COMPROMISE ASSESSMENT
Identify Ongoing or Past Attacker Activity
Dragon Patch Monitor
Detect any unpatched endpoint
Dragon Patch Manager
Apply patches to all your assets
Dragon Vulnerability
Detect any vulnerabilities on your endpoints
Dragon Device Management
Manage all your customer devices remotely
Dragon Remote Monitoring
Monitor and manage any endpoint events
Dragon Remote Procedure/Script Management
Manage your endpoints by automating scripts or procedures remotely
Dragon Device Monitoring & Realtime Alerting
Set alerts and notifications on any endpoint events
Dragon Performance Monitoring
Monitor and alert performance of the endpoints
Dragon Remote Device Control
Access to all your customer devices remoted
Dragon Remote File Access
Secure file access to all endpoints
Dragon Network Auto Discovery
Scan your customer network and detect all endpoints to manage
Dragon Network Deployment Automation
Deploy Dragon Platform endpoint agents automatically
Dragon Ticket Management
Management for your customers
Dragon Service Desk Workflow Management
Customize and automate customer service requests
Dragon Service Desk SLA Tracking
Monitor SLAs of your support requests
Dragon Service Desk Knowledge Base
Manage all support knowledge base in one place
Learn more about Comodo Cloud Security
Comprehensive breach protection for Azure, AWS, and Google Cloud
Re-architected Security - Zero Trust Endpoints
Frictionless Next-Generation Endpoint Protection for All Users, and Systems
Buyer's Guide to Endpoint Protection Platforms
Discover the guide to help you find the features you need for real-world security in today's threat landscape.
Download Report
Join over 10 million endpoints protected globally
From the largest organizations to home users, we neutralize threat everywhere from largest enterprises to home users.
BECOME A PARTNER WITH COMODO CYBERSECURITY
Every Industry Professional Agrees That Our Solution Is The Only One That Truly Stops Breaches
TRUSTED TO PREVENT BREACHES
Organizations Trust Comodo Cybersecurity to Protect Their Environments from Cyber Threats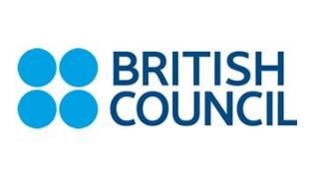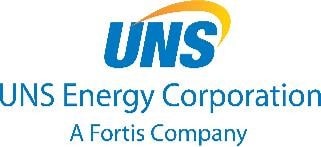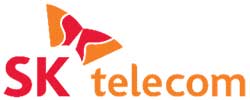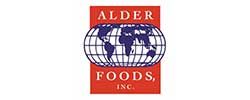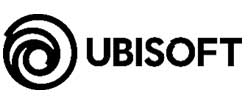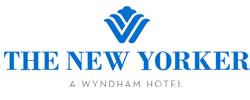 EXCELLENCE IN
THE INDUSTRY
Comodo Cybersecurity's solutions and services are recognized by leading industry associations. These leading industry associations are continuously recognizing us for our innovative technologies that are securing organizations of all verticals around the globe daily.






Get Protection Against All Cyber Threats Other Vendors Miss. Quick and Simple
START YOUR EVALUATION NOW
Most Comprehensive Cybersecurity platform
Power of API Kernel Virtualization- see in action!
See how your organization scores based on our in-depth analysis