THE WORLD'S ONLY SOC AS A PLATFORM for MSPs/MSSPs
Available now, the world's first and only complete, next-gen SOC-as-a-Platform offering, which includes people, process and technology.
CLOUD-DELIVERED CYBERSECURITY FOR MSPs & MSSPs
INTRODUCING THE
SOCaaP PLATFORM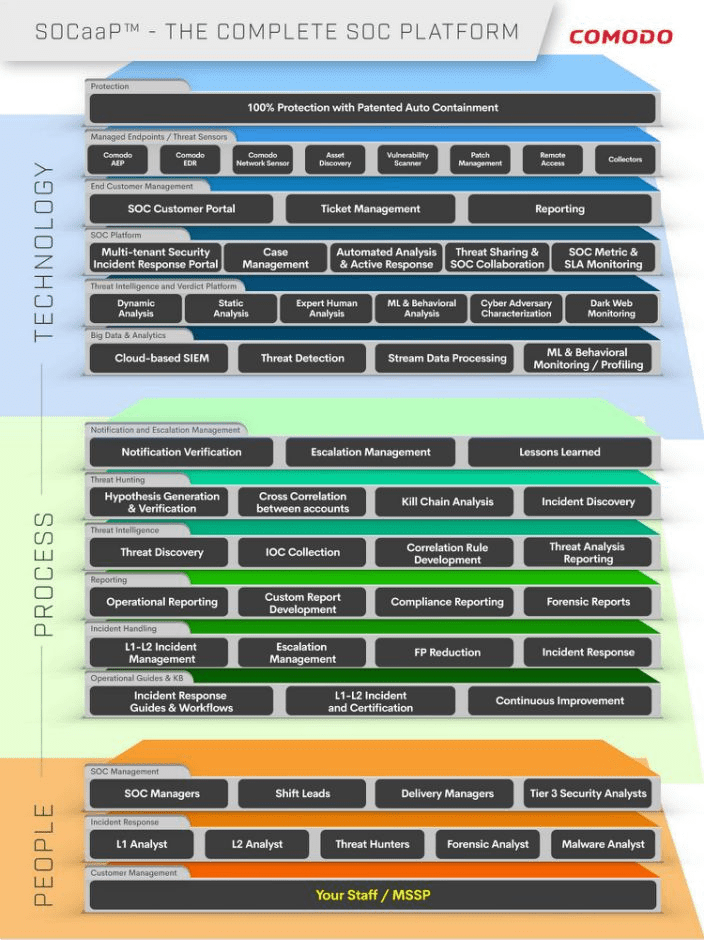 Co-Managed Threat Detection And Response You Can Afford For SOCaap Platform
With Comodo SOCaaP, you can provide managed threat detection and response service for your customers. SOCaaP backed by our in-house Security Operations Center (SOC) and Security Information and Event Management (SIEM) that is flexible to any size business and can be tailored to fit your specific needs.
White Label Our SOCaaP Platform With Your Brand
Add cybersecurity to your suite of services and protect your clients with zero capital outlay. Designed and built for MSPs/MSSPs
Includes Dragon Enterprise Platform And Auto Containment
Includes Patented auto containment technology is the world's only active breach protection that renders malware, ransomware and cyber-attacks useless. Eliminates all false positives and reduces attacker dwell time to mere minutes or even seconds.
Comodo SOCaaP Provides An All-in-One Platform
UPGRADE YOUR EXISTING SECURITY PROGRAM
Comodo SOCaaP provides an all-in-one platform. Complete with customer management, endpoint management, endpoint protection, incident and response management, threat hunting, network security monitoring, IDS, SIEM, custom log storage with configurable retention, vulnerability scanners, compliance reporting and managed Security Operations Center (SOC). Add these capabilities right into your existing security program.
Discovery and enroll all assets of your customers instantly. Using our network scanner and auto-enrollment tool and start protecting your customers.
SOCaaP integrates with Cloud, 1-click integration to Office 365, Azure, AWS, Google Cloud so so you can see threats beyond your endpoint and network.
You don't have to invest in hiring security analyst and forensic analyst to give the best service for your customers. Our SOC team run treat hunting with real-time threat intelligence monitoring, correlating all events with threat intelligent feeds and detects any threats before it has been executed.
Customer and Asset Management​
Built from the ground up with multi-tenancy, manage your customers and their assets in single pane of glass view. Integrated with your favorite PSA tools, enables zero-time onboarding.
Patch & Vulnerability Management​
SOCaaP detects unpatched applications and vulnerabilities in your customer environments and manages it for you. Our SOC will help you to run the most efficient patch and vulnerability management program for your customers.
Network Sensors / Managed IDS​
SOCaaP provides you with network security monitoring and managed Intrusion Detection System (IDS) to detect threats on your customer's network. Sensors can be installed with no down time. Our Customer Success team personally walks you through the process to answer any questions or problems that may arise.
Incident and Response with Managed SOC​
SOCaaP's managed SOC provides all tier's of SOC 24/7and manages your alerts and incidents for you. Only real incidents get escalated to you and the Our SOC helps you through the response process. We provide any SLAs to fit your needs.
SOCaaP comes with Comodo AEP and
EDR
, just a few click enables covering all endpoints for your customer with patented auto containment and next-gen malware protection and endpoint telemetry.
Forward any log from your customer network to SOCaaP and we will consume it for you. Firewalls, IDS/IPS, Active Directory, server logs. SOCaaP already integrated and translates many different logs into a common log model. It makes your logs searchable, parsable, cleaner, and reportable. Build alerts that suit your needs to get notified in real-time. 
SOC2, HIPAA, PCI, CMMC, we support compliance reporting service for monitoring and response. Do you need some custom reporting? We will deliver it as well.
SOCaaP integrates with PSA systems. Our SOC analysts investigate each alert, triaging the data and produce a ticket to your PSA system accompanied with the response details so you can focus on your operations.
All modules listed above are included
SOCaaP CUSTOMER MANAGER
Multi-Tenant Customer Portal
SOCaaP ASSET DISCOVERY
Discover and Enroll all assets of your customers
SOCaaP CLOUD CONNECT
Connect and Discover Cloud Assets
SOCaaP PSA INTEGRATOR
Integrate with your PSA tools
SOCaaP INCIDENT MANAGER
Manage all Security Incidents of your customers
SOCaaP RESPONSE PLANNER
Plan Incident Reponse Activities
SOCaaP CASE MANAGEMENT
Case Management for Cybersecurity Incidents
SOCaaP AUTOMATED ANALYSIS & ACTIVE RESPONSE
Automate your analysis over Incidents
SOCaaP THREAT SHARING
Share Threat Information
SOCaaP VULNERABILITY SCANNER
Scan your customer's network and assets
SOCaaP LOG COLLECTOR
Collect any logs to increase visibility
SOCaaP NETWORK SECURITY MONITOR
Network Sensor with full packet capture and decoding
SOCaaP MANAGED IDS
Network IDs with Managed Rules
SOCaaP ASSET RISK ASSESSMENT
Realtime cyber risk assessment on monitored assets
SOCaaP COMPLIANCE
Compliance Reporting for your customers
SOCaaP SOC REPORTING
SOC Operational and Metric Reporting
SOCaaP REPORT MANAGER
Prepare custom reports for your customers
SOCaaP MANAGED ENDPOINT
Managed Endpoint Services
SOCaaP THREAT MONITOR
24x7 Whitelabeled SOC Services
SOCaaP CLOUD MONITOR
Monitor 0365, AWS, Azure, GC
SOCaaP INCIDENT RESPONSE
Resolve Immediate Cyberattacks
SOCaaP PEN TEST ASSESSMENT
Fortify your defenses by being breached by our industry experts
SOCaaP COMPROMISE ASSESSMENT
Identify Ongoing or Past Attacker Activity
With SOCaaP you can launch your cybersecurity program, or add in-depth security visibility you already have.
We provide this with basic 3 steps.
Integrate with your PSA and Auto-Enroll your customers: SOCaaP will fetch your customer's and provide you auto-enrollment so that you can start protecting all endpoints in your customer network.
Extend security visibility with cloud and network telemetry: SOCaaP connects with cloud providers like O365, Azure , AWS. You then install SOCaaP network sensor to identify potential threat activity on your network, and view everything through a user-friendly online interface. We correlate endpoint, network and cloud telemetry for you.
Coordinate Response with SOCaaP: Our SOC investigates any alerts on your network, escalates real incidents to your attention, and helps you eliminate the threat. All you need is to add Escalation point of contact and we will handle the rest.
PARTNER REVIEWS ON THE SOCaaP PLATFORM
Every Industry Professional Agrees That Our Solution Is The Only One That Truly Stops Breaches
TRUSTED TO PREVENT BREACHES
Organizations Trust Comodo Cybersecurity to Protect Their Environments from Cyber Threats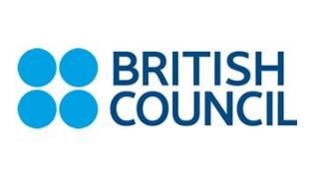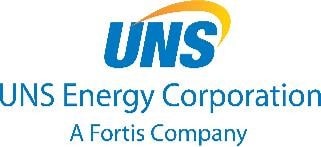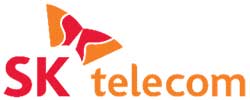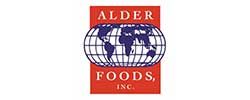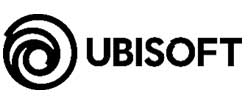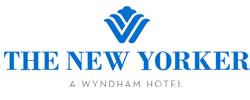 EXCELLENCE IN
THE INDUSTRY
Comodo Cybersecurity's solutions and services are recognized by leading industry associations. These leading industry associations are continuously recognizing us for our innovative technologies that are securing organizations of all verticals around the globe daily.






Learn more about Comodo Cloud Security
Comprehensive breach protection for Azure, AWS, and Google Cloud
Re-architected Security - Zero Trust Endpoints
Frictionless Next-Generation Endpoint Protection for All Users, and Systems
Buyer's Guide to Endpoint Protection Platforms
Discover the guide to help you find the features you need for real-world security in today's threat landscape.
Download Report
See how your organization scores based on our in-depth analysis