MAKE THE SHIFT TO ACTIVE BREACH PROTECTION.
THE LEADING CLOUD-BASED CYBERSECURITY PLATFORM
Comodo Cybersecurity provides Active Breach Protection in a single platform. No one can stop 100% of threats from entering their network and Comodo takes a different approach to prevent breaches.


TRUSTED TO PREVENT BREACHES
Organizations Trust Comodo Cybersecurity to Protect Their Environments from Cyber Threats








MAKE THE SHIFT TO ZERO TRUST
Only a Zero Trust Architecture Can Prevent Breaches and Protect Your Business
ENDPOINTS ARE FINALLY PROTECTED
It is mathematically impossible to stop 100% of cyber threats from entering your network. Only Comodo's Advanced Endpoint Protection can provide trusted verdicts on 100% of unknown files, with an uninterrupted user experience. Layer Endpoint Detection and Response for increased endpoint visibility to prevent endpoint damage.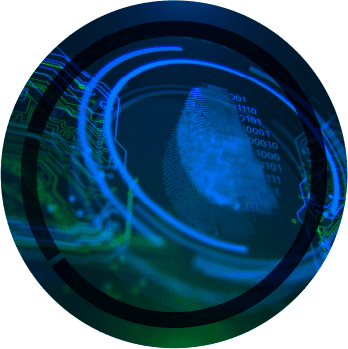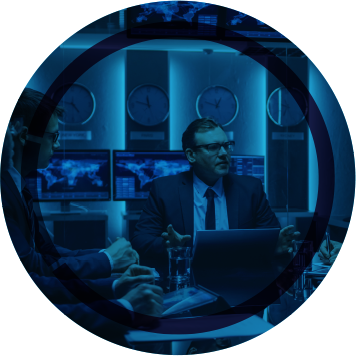 MANAGED DETECTION & RESPONSE
OUTSOURCE SECURITY MANAGEMENT
Resolve the growing shortage of cybersecurity experts with our 24/7/365 Security Operations Center. Comodo's security experts hunt for vulnerabilities, continuously monitor your IT systems for indications of compromise, and contain advanced threats. We work with your IT team to prioritize security flaws and remediate issues.
FOCUSED ON PROACTIVE PROTECTION
Protect your network with layers of security solutions to thwart attacks. Protect your sensitive data from being exposed by insiders, control and monitor web traffic and protect users from malicious emails. Stop attacks around the clock at the boundary level to protect your most critical assets.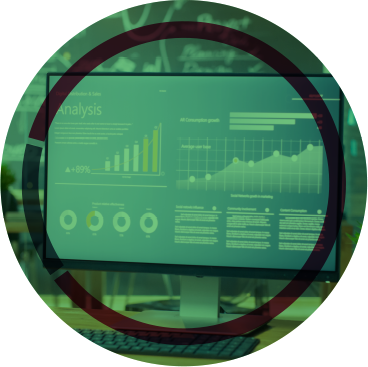 EXCELLENCE IN THE INDUSTRY
Comodo Cybersecurity's solutions and services are recognized by leading industry associations. These leading industry associations are continuously recognizing us for our innovative technologies that are securing organizations of all verticals around the globe daily.






GET YOUR SECURITY SCORECARD FOR FREE
See how your organization scores against