THE STORY OF COMODO SECURITY SOLUTIONS (CSS), INC
In a world where preventing all cyberattacks is impossible, Comodo delivers an innovative cybersecurity platform that renders threats useless across the LAN, web and cloud.
The Comodo Dragon platform enables customers to protect their systems and data against even military-grade threats, including zero-day attacks. It is highly effective at addressing the onslaught of ransomware. Based in Clifton, New Jersey, CSS has a 20-year history of protecting the most sensitive data for businesses and consumers globally. In 2018, CSS embarked on a journey to be the leader in endpoint security.
Today, CSS technology is precise, vigorous, and tailored to solve problems without downtime or undue stress. It renders an almost immediate verdict on the status of any unknown file to be handled accordingly by either software or human analysts. This shift from reactive to proactive makes CSS unique. It allows the capacity to protect all domains of business activity and threat—from network to web to cloud—with confidence and efficacy.
This fast and competent technology provides a seamless user experience and promotes ongoing customer trust. And, it recognizes a vital reality: while you cannot prevent 100% of malware – you can render malware useless.
Can your company survive a more advanced and
sophisticated cyber attack with its current measures?
Comodo And Condyn Announce Strategic Partnership
Comodo And Ip Infotech Announce Strategic Partnership To Help Companies Stop Ransomware
Comodo And Unison Healthcare Group Announce Healthcare Cybersecurity Strategic Partnership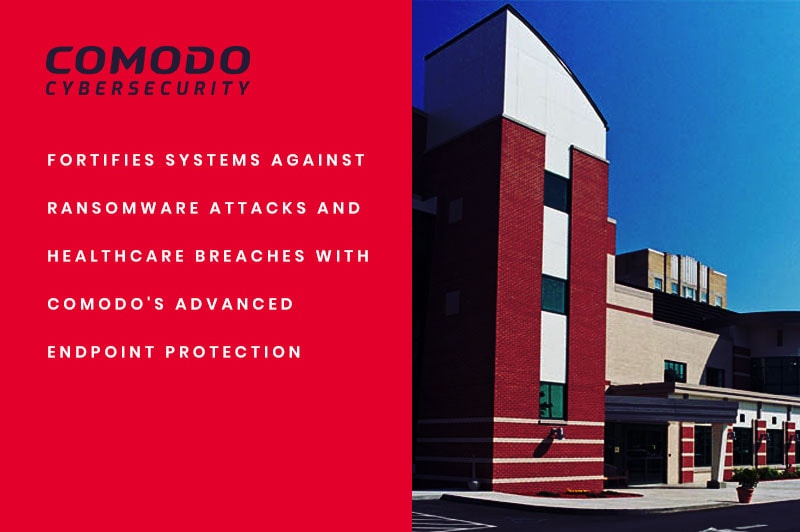 Massena Memorial Hospital

A Leading Managed Services Provider Leverages Comodo's Advanced 
Endpoint Security
 Solution to Protect and Secure Its Own – and Its Customers' Environments

Organization Trusts Comodo's Advanced Endpoint
Protection Technology to Stay Malware Free.
Christian Motorcyclists Association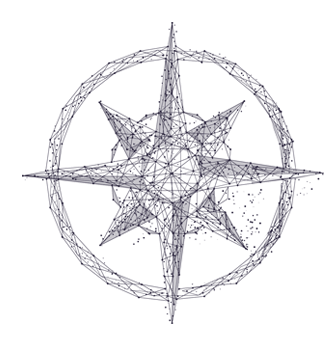 Join over 7,000 Comodo partners and begin your
journey to secure, lasting revenue growth. Simply
browse through our programs and products and
contact us if you need any assistance.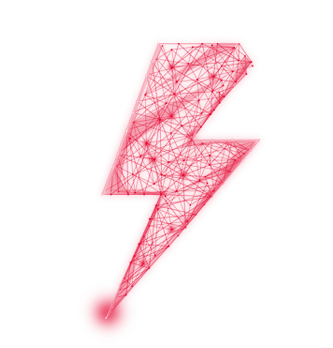 Generate long-term revenues by reselling Comodo's
proven range of enterprise security, productivity and
endpoint management
solutions.
SET YOUR DEFENSE AT HOUR ZERO