Experience Partner to Protect your customers from downtime and threats
Our mission is to exceed our partner's expectation of delivering the Optimal Partner Experience while Protecting the Customers you Serve.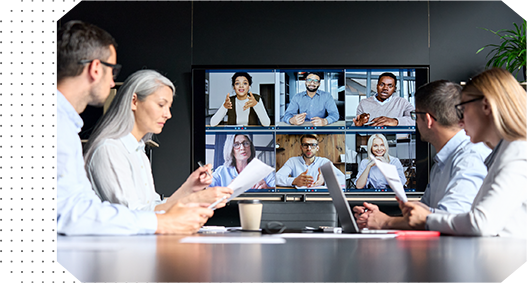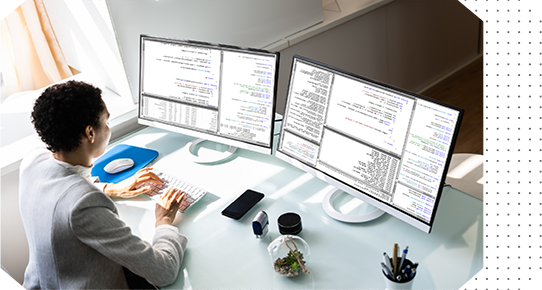 Comodo offers you differentiating technology to protect your customers business while driving recurring revenue at the lowest cost of operations.
Comodo's Partner Program was designed to provide our partners with the key tools and services required for an optimal partner experience that enables ongoing partner revenue growth and peace of mind for your clients.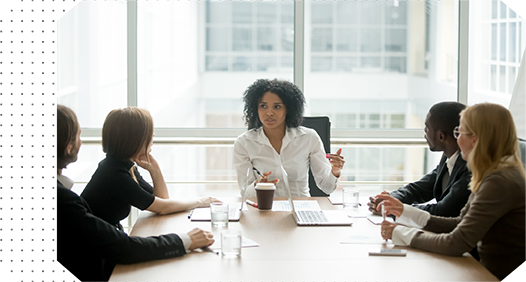 MSPs help eliminate the perceived risks of adopting critical-business managed services such as security, while positioning themselves as a trusted advisor and lifecycle partner to their customers. With the shift to the cloud, the dynamics of how SMB and mid-size enterprises acquire new technology and functionality has been transformative, yet that has never been truer today, than to the channels that serve these businesses.
Managed Service Providers (MSPs) have quickly risen as the trusted advisor with their advanced sticky services and capabilities that help fill the entry level to advanced security requirements of small- to mid-market businesses while allowing them to concentrate on what they know best, running their own business without the concern of a business intrusion event occurring.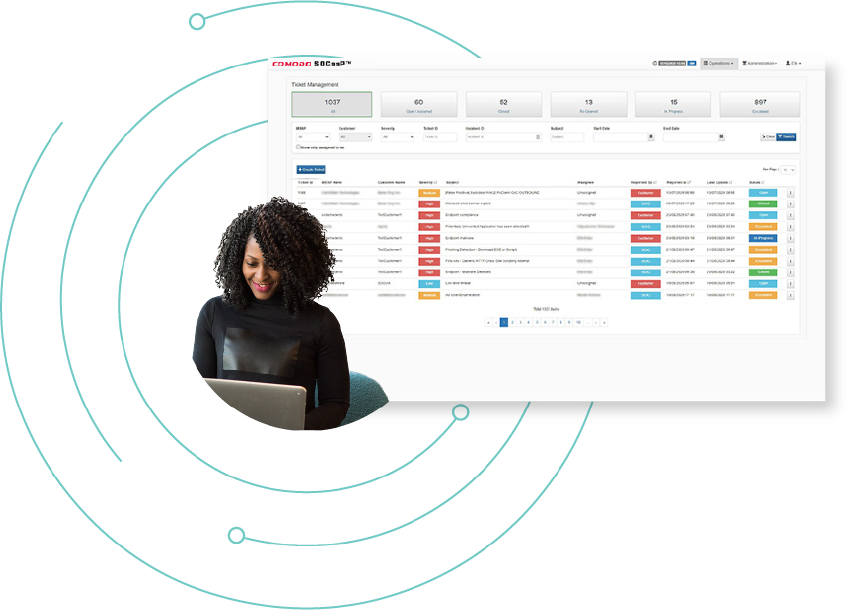 Exclusive PARTNER SOLUTION
Why become a
Comodo Partner?
One word: auto-containment. Okay, it's kind of two words, but our patent-pending auto-containment technology is the only cybersecurity platform in the world that stops 100% of known and unknown threats. Auto-containment sits at the core of our AEP offering, and gives you the tools needed to grow your business and protect your customers.
That's not enough? Here's some more reasons the Comodo Partner Program is head-and-shoulders above the field.

Accelerating
Faster Response for
Time-to-Market

Accelerating Greater Growth in Time-To-Revenue

Accelerating
Success for our Partners

Accelerating
Peace of Mind for
Your Customers
When you partner with Comodo, we equip you for success. Unlike other security programs, Comodo backs up our enablement efforts with free access to our Partner Secure Portal, and provides sales resources to help you effectively sell.
Security products can be complicated and hard to differentiate to consumers. We help simplify the sales process & messaging, and can even support you with generated leads. Close more deals with product discounts, eLearning, and free demos.
We help you deliver the right message to your customers. In addition, enjoy direct input on campaigns and promotions, co-branded collateral, product launch kits, and use of the Comodo Partner Secured Badge for your website.
Technical
Product Training
Technical product training is provided for our product portfolio. Training certifications are issued when you meet certain criteria so we can ensure our partnership is as robust as possible. We also require that we work with you on business planning and forecasting, accepted terms and conditions, and end user/ POS reporting.
Don't just take our words for it. Our clients are our biggest supporters.
Would you like to know what they think about us?
Co-Founder and Channel Sales Director at ARFA Technology
Comodo's platform offers advanced endpoint protection and auto-containment, plus antivirus and other functionalities. With just a single SKU our customers have comprehensive cybersecurity solutions.

Co-Founder & Director of Cyber Operations, ADSS Cybersecurity
We researched multiple security firms such as CrowdStrike and F-Secure and found that they didn't offer protection that was equal to Comodo.
Head of Cyber Sales at Westcoast Limited
Comodo offers our customers compelling differentiation in a saturated marketplace, and a solution with which to approach their clients who are likely tired of failing, legacy solutions.
Support Manager, Teleos Systems
We cannot stress enough how important it is for us to offer the most innovative cyber breach protection to our customers.
Ready to earn more and protect your customers?
Comodo offers you differentiating technology to protect your customers business while driving recurring revenue at the lowest cost of operations.
Ready to earn more and
protect your customers?
Select your organization type on getting started with your Comodo Partnership