See how we prevent damage even when detection fails.
When detection-first strategies fail, and they always fail, you will incur damage.
Let us show you in a live one-on-one demo how we can render cyber threats and cyber adversaries harmless without requiring detection.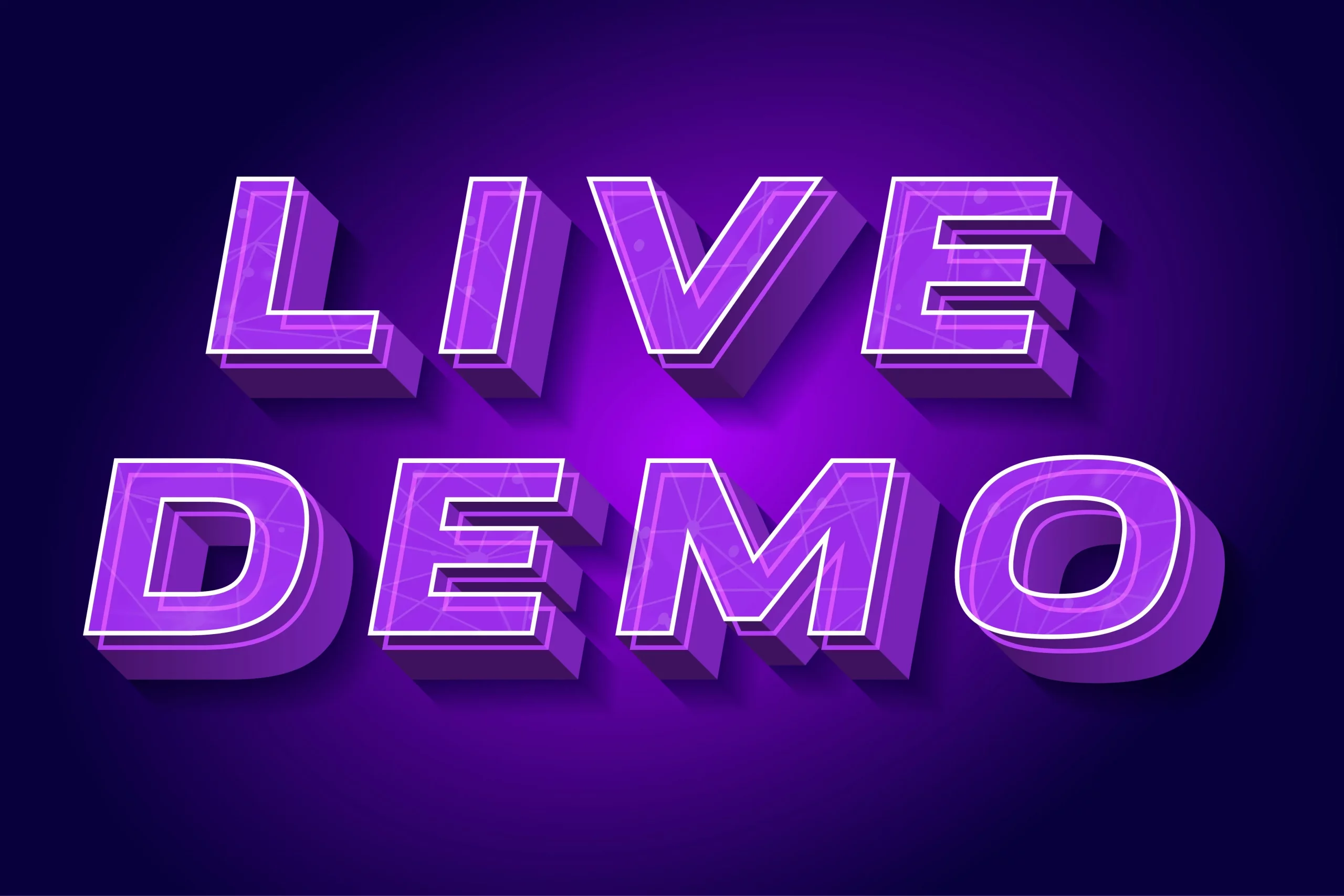 Organizations Trust Xcitium To Protect Their Environments From Cyber Threats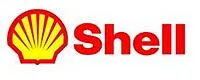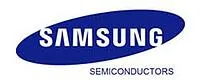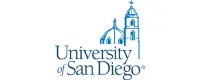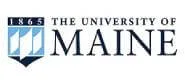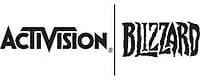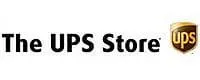 Don't need the evidence to be
convinced the threats are real?
Click below to learn about our Xcitium Platform and Advanced Endpoint Protection solution, and see
how we deliver best-in-class cybersecurity for organizations of all sizes.