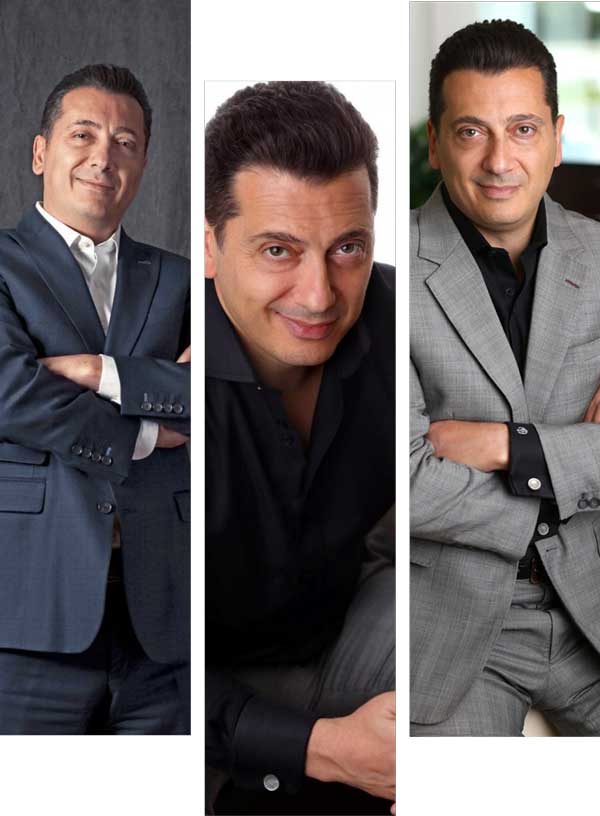 Under Melih's direction, the Comodo companies have grown since 1998 to a worldwide presence acclaimed in the industry for innovation and trust. Today, the Comodo companies have used that success to build complementary product lines assuring financial growth and worldwide name recognition.

Melih actively advocates higher standards throughout the security industry. As the originator of the Certification Authority Browser Forum (CA/B Forum), a consortium of Certificate Authorities and Internet browser providers, Melih brought industry leaders together to establish new authentication standards for Extended Validation (EV) SSL Certificates.

In 2008, Melih's efforts to promote Internet security earned him the Ernst & Young's Entrepreneur of the Year® award in Information Technology Software for New Jersey. Melih focuses on innovating and Incubating technology companies under his MAVeCap Vehicle. Melih only works on disruptive technologies that are future platforms with clear differentiation.

Melih earned a Bachelor of Science degree in Electronic Engineering from Bradford University, United Kingdom.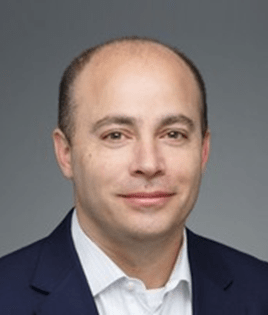 President & Chief Revenue Officer
Alan brings his 25 plus years of experience leading, building and reinventing scalable B-to-B sales organizations to Comodo. Most recently Alan served as Global Head of Sales and Customer Success at Nasdaq, where he led the growth of Nasdaq's PR, Webcasting, and Webhosting SaaS Global Sales from $9M in 2010 to $265M in 2017. And following that led the exit/sale of those businesses to Apollo Private Equity under the West/Intrado Digital brand, where he continued to serve in the same role. Throughout his many successes, and exceptional track record of building high performing cultures, there have been two constants in addition to exceptional sales and profitability results; delighted clients and a foundation of employees prepared to follow anywhere.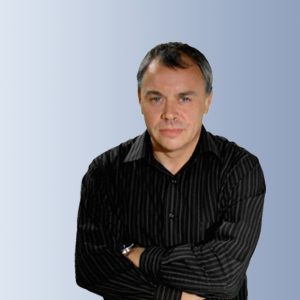 In his role as chief financial officer, Michael Whittam manages the Comodo companies' worldwide finances as Chief Financial Officer along with their accounting, financial analysis, treasury, tax, investor relations, and audits. He also plays a leading role in the facilities, operations, and HR teams. Prior to joining Comodo in 1998, Michael developed a successful management consulting business in the United Kingdom which focused on assisting companies in a wide variety of industries, including technology startups. Michael graduated in the United Kingdom with a BA (Hons) degree in accountancy and finance which was followed by a number of years in accountancy practices.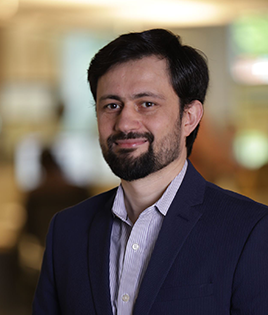 With more than 18 years of experience in the technology industry, Fatih Orhan brings considerable expertise to his role as VP of Comodo Cybersecurity's Threat Research Lab (CTRL), where has worked closely with his digital intelligence team and over 200 security analysts to develop and implement the best combination of cybersecurity technology and innovations; machine learning-powered analytics; artificial intelligence; and human insight to secure and protect individuals and businesses around the world. Fatih received his undergraduate degree in Computer Engineering and a master's degree in Science Informatics from Middle East Technical University, both of which he uses to battle the ongoing malware threats of today and reinstate online trust.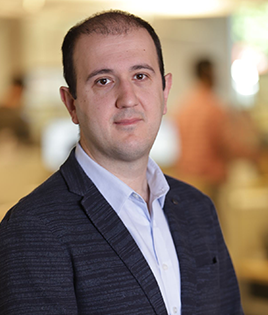 Combining over 18 years of engineering and architect experience in the field of cybersecurity, with a strong academic background in technology, Ozer Metin brings considerable expertise and enthusiasm to his role as SVP of Engineering. Ozer also established and now oversees Comodo's Global Security Operation Center, a managed detection and response service that supports customers in finding and implementing effective cybersecurity solutions. In addition to a Ph.D. in Medical Informatics, Ozer holds a Bachelor of Science and a master's degree in Computer Engineering.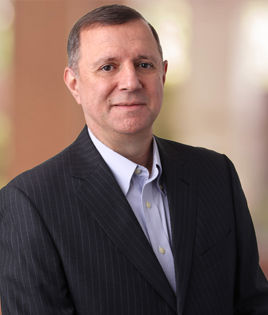 VP of Development - Operational Technology
Israel is in charge of Comodo's operational software, overseeing development of ordering, licensing, billing, reporting, CRM and other applications and services. Prior to joining Comodo in 2009, Israel worked for almost 10 years with a global corporation developing enterprise resource planning (ERP) systems, working in positions ranging from software developer to head of module development. Israel holds master's degree from Azerbaijan State University in Baku, Azerbaijan.
Steve Corsale brings over 15 years of engineering and post-sales success in the IT field to Comodo. His experience in many different verticals, including managed [security] services, provides the understanding to ensure unparalleled success in leading the Customer Success Organization. Starting out at Comodo as an engineer himself, Steve was soon promoted to run Support and then the entire Customer Success Organization. Since taking over, he has been able to put together and maintain a top-notch Professional Services team with resources based in the US, UK and India. This team design ensures that Comodo's worldwide customer base receives the best deployment assistance tailored to fit within crucial timeframes and to meet strict deadlines, which produces satisfied and successful customers. Also responsible for Customer Support as part of the Customer Success Organization, these teams provide critical support to a large customer base. These multi-level teams are located across the globe in different time zones, providing support to customers 24 hours a day, 7 days a week. Steve has built out these teams to ensure that Support not only understands the technology and security of Comodo's products, but also has the needs of the customer in mind as well. Steve holds degrees in Computer Science and Philosophy, as well as multiple industry-specific certifications.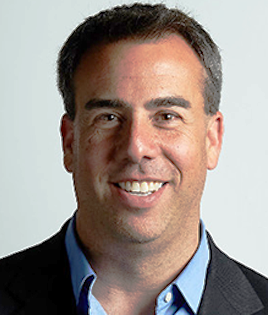 After working as a sales and marketing consultant to Comodo for over five years, Andrew Pynes formally joined Comodo in November 2004 as Executive Vice President of Worldwide Sales & Marketing. Mr. Pynes brings over fifteen years of sales, marketing and management experience in the high technology industry to Comodo. Prior to joining Comodo he served as the sales & marketing executive with one of North America's leading IT consulting/systems integration firm, Sierra Systems. Mr. Pynes' career also includes tenures with one of North Americas largest IT Value Added Reseller TIG (Technology Integration Group), a leading eCommerce consulting firm, and an ERP implementation and custom application development firm. Mr. Pynes holds a B.A. and graduated with honors from the University of California, Santa Barbara.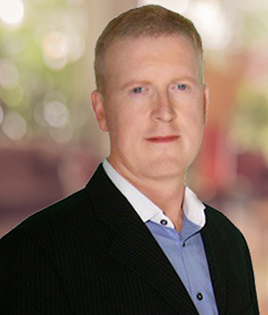 With more than 23 years of experience in the technology industry and over 20 in cybersecurity Shane brings extensive experience in running highly technical development projects. He started his career as a C++ developer in 1995 working for some of Europe's largest power companies developing industrial boiler monitoring tools. Shane joined Comodo in 1999 and helped develop many of Comodo's projects. He has been running technical projects in Comodo for over 15 years and is an experienced Product Manager with a demonstrated history of working in the cybersecurity and web technologies industry. Skilled in C++, Java, Product Lifecycle Management, Agile Methodologies, and Internet Security. Shane received his bachelor's degree in Computer Software Engineering with honors from Leeds Metropolitan University in the United Kingdom.
GET CYBER SECURITY FROM THE PIONEERS IN ZERO TRUST SECURITY ARCHITECTURE