UNITED STATES OPPORTUNITIES
TURKEY OPPORTUNITIES
None Available
Insider Sales Representative
Location: Bloomfield, New Jersey, United States
Sales Insider Sales Representative Location : Bloomfield, New Jersey, United States Department : Sales Region : Americas To be considered for this position, please email your resume to careers@comodo.com or Apply here
Insider Sales Representative (Remote)
Location: United States - Remote
Channel Sales Insider Sales Representative (Remote) Location : United States – Remote Department : Sales Region : Americas To be considered for this position, please email your resume to careers@comodo.com or Apply here
Product Marketing Manager (Remote)
Location: United States - Remote
Marketing Product Marketing Manager (Remote) Location : United States – Remote Department : Marketing Region : America To be considered for this position, please email your resume to careers@comodo.com or Apply here
Insider Sales Representative
Location: Bloomfield, New Jersey, United States
Sales Insider Sales Representative Location : Bloomfield, New Jersey, United States Department : Sales Region : Americas To be considered for this position, please email your resume to careers@comodo.com or Apply here
Insider Sales Representative (Remote)
Location: United States - Remote
Channel Sales Insider Sales Representative (Remote) Location : United States – Remote Department : Sales Region : Americas To be considered for this position, please email your resume to careers@comodo.com or Apply here
Product Marketing Manager (Remote)
Location: United States - Remote
Marketing Product Marketing Manager (Remote) Location : United States – Remote Department : Marketing Region : America To be considered for this position, please email your resume to careers@comodo.com or Apply here
Insider Sales Representative
Location: Bloomfield, New Jersey, United States
Sales Insider Sales Representative Location : Bloomfield, New Jersey, United States Department : Sales Region : Americas To be considered for this position, please email your resume to careers@comodo.com or Apply here
Insider Sales Representative (Remote)
Location: United States - Remote
Channel Sales Insider Sales Representative (Remote) Location : United States – Remote Department : Sales Region : Americas To be considered for this position, please email your resume to careers@comodo.com or Apply here
Product Marketing Manager (Remote)
Location: United States - Remote
Marketing Product Marketing Manager (Remote) Location : United States – Remote Department : Marketing Region : America To be considered for this position, please email your resume to careers@comodo.com or Apply here
Comodo And Condyn Announce Strategic Partnership
Comodo And Ip Infotech Announce Strategic Partnership To Help Companies Stop Ransomware
Comodo And Unison Healthcare Group Announce Healthcare Cybersecurity Strategic Partnership
BlackHat 2019 | Las Vegas, NV
Black Hat USA Is The World's Leading Information Security Event, Providing Attendees With The Very Latest In Research, Development And Trends.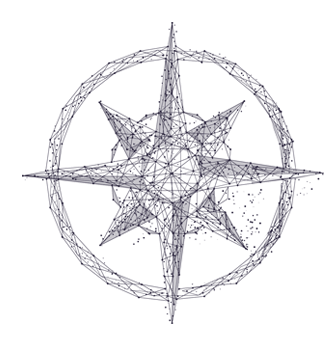 Join over 7,000 Comodo partners and begin your
journey to secure, lasting revenue growth. Simply
browse through our programs and products and
contact us if you need any assistance.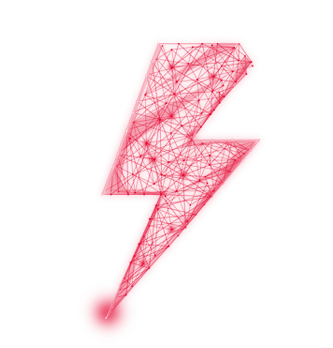 Generate long-term revenues by reselling Comodo's
proven range of enterprise security, productivity and
endpoint management
solutions.
SET YOUR DEFENSE AT HOUR ZERO