TRUSTED TO PREVENT BREACHES
Organizations Trust Comodo Cybersecurity to Protect Their Environments from Cyber Threats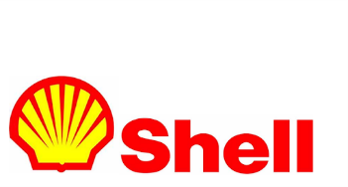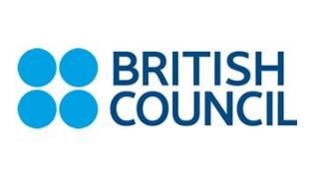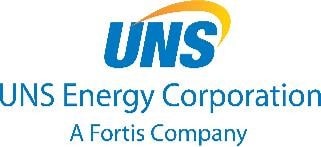 Dragon Enterprise for enterprise-grade security against ransomware, data breaches, and malware. 
Meet the explosive demand for managed security services.
Dragon Platform with Advanced Endpoint Protection (AEP) built on a zero-trust architecture.
cWatch Web provides free instant live assistance & website malware removal.
PARTNERING WITH COMODO CYBERSECURITY
MAKE THE SHIFT TO ACTIVE BREACH PROTECTION.
THE ONLY CYBERSECURITY THAT STOPS UNDETECTABLE THREATS
Cloud-native cybersecurity with auto-containment™.
Stops zero-day threats that AI, ML, & other technologies miss.


EXCELLENCE IN THE INDUSTRY
Comodo Cybersecurity's solutions and services are recognized by leading industry associations. These leading industry associations are continuously recognizing us for our innovative technologies that are securing organizations of all verticals around the globe daily.






GET YOUR SECURITY SCORECARD FOR FREE
See how your organization scores based on our in-depth analysis