How will you prevent the damage when ML Detection fails? By EDR?
How will you prevent the damage when
ML Detection
fails? By EDR?
Stopping Cyber Threats vs Stopping Damage from Cyber Threats...two very different things...
Learn how you can protect your network even when detection fails!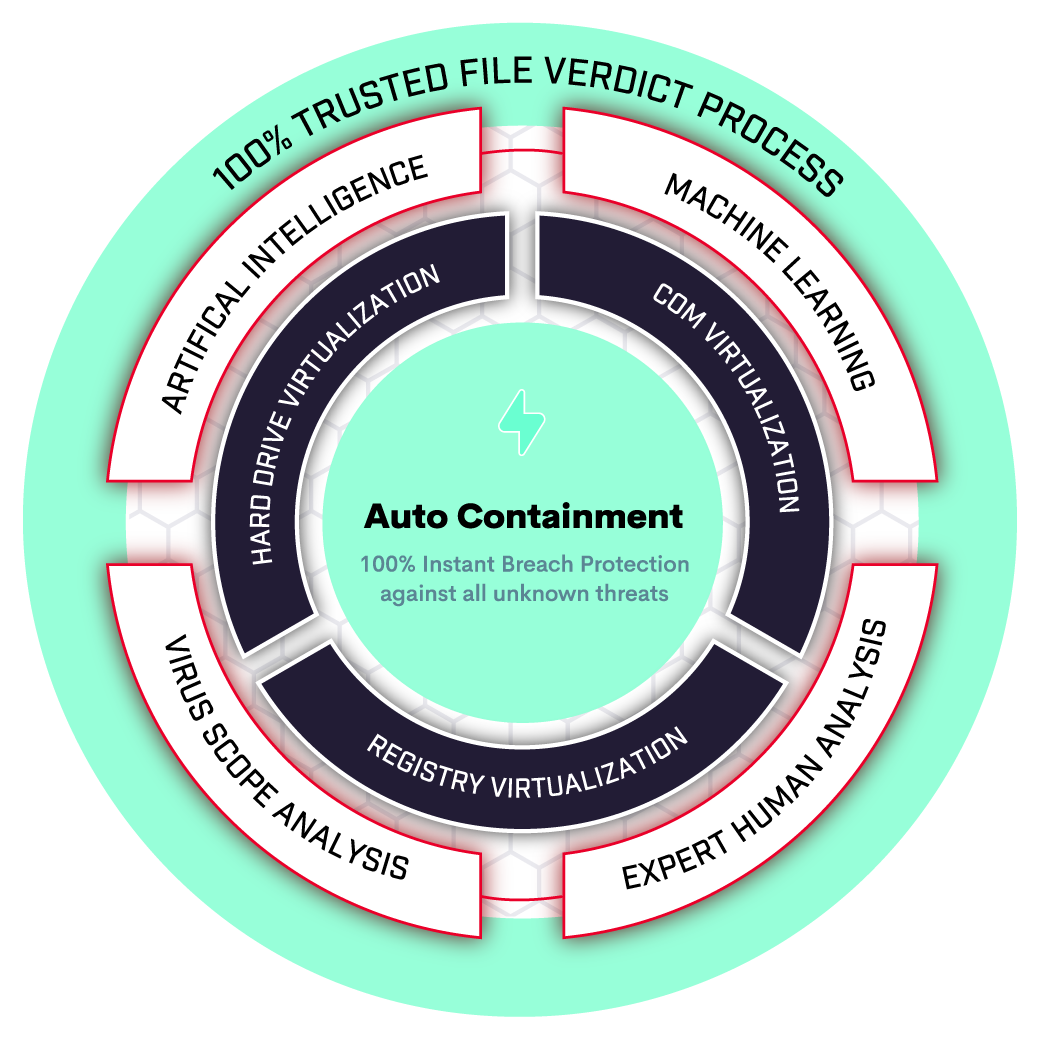 The One and Only Open Source Endpoint Detection and Response (EDR) Platform in the World
OpenEDR is an open source threat detection and response platform you can use to protect your endpoints. Offered for free, OpenEDR provides real-time analytics, and full MITRE attack-progression visibility with threat event correlation and root cause analysis. Use OpenEDR to protect, detect, and remediate adversarial activity and attacker tradecraft. This advanced EDR telemetry platform is accessible to all cybersecurity professionals, and every sized business or organization, for continuous monitoring and advanced cyber defense.
Unified Managed Security For Cyber Threat Prevention Using EDR Security
A single unified endpoint solution offering exploit prevention, advanced threat hunting, and endpoint management to stop ransomware, avoid breaches, and sustain your business.​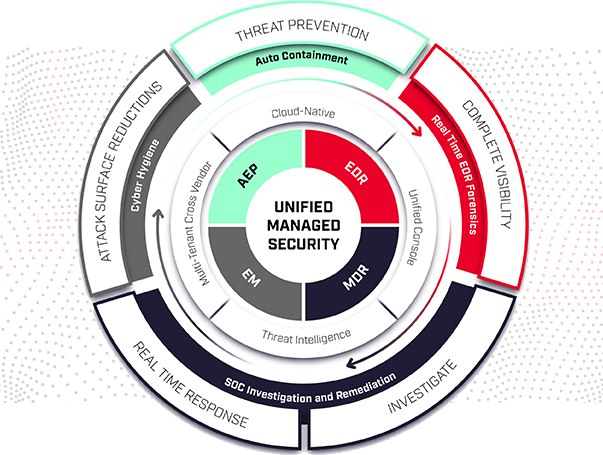 Cloud-Based Security Updates
Equip every endpoint, network, and workload with the latest threat intelligence against cyber threat signatures and payloads.

Protect Against Unknown Threats Using Endpoint Detection and Response
Defense against new or zero-day cyber threats using powerful static, dynamic, and patented behavioral AI.

Patented Auto
Containment™
Prevent unknown cyber attacks from causing damage to your endpoints with our lightweight Kernel-level API virtualization.

Attack Chain Visualizations
Gain full context of an attack to connect the dots on how hackers are attempting to breach your network.​
Stop Breaches at Runtime Instead of Detecting Threats
Don't be held ransom by finding tomorrow's cyber threats. Empower your endpoints, network, and workloads by protecting your environments with 100% effectiveness.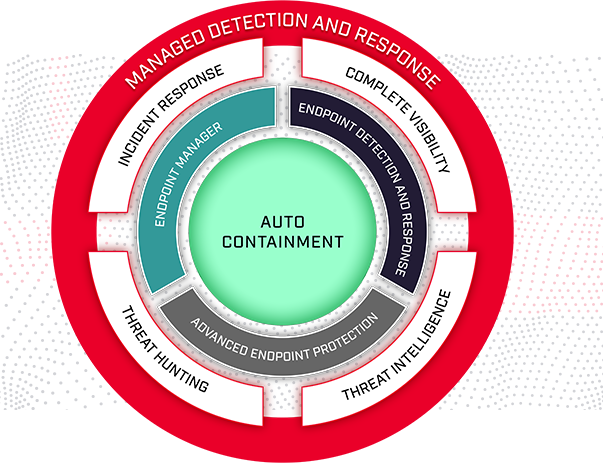 Preventing Breaches for Trusted Organizations
Securing our customers are our #1 priority. Global industry leaders have validated our endpoint security solutions through rigorous testing. They rely on Comodo to prevent breaches by using patented auto containment that neutralizes ransomware, malware and cyber attacks.​ The Dragon Platform protects millions of endpoints daily from cyber threats.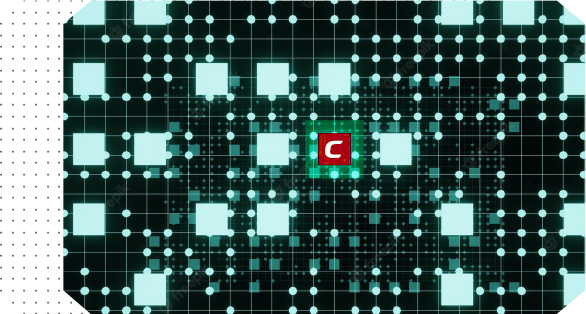 Excellence in the Industry
Comodo solutions and services are recognized by leading industry associations, authorities, and analysts. Our innovative technologies are securing organizations worldwide.

100% in protection against 0-day malware attacks, inclusive of web and email threats.

100% in the detection of widespread and prevalent malware discovered in the last 4 weeks.

Comodo Advanced Endpoint Protection can protect against the unknown file and solves the malware problem

4.3/5 Rating for Endpoint Protection Platform

83% Recommend Comodo

IT and Security
Management Platform
2018 Trust Award
Best Managed Security Service
2019
Finalist Threat Intel Technology

Endpoint Protection
60x | Awards in Firewall
4.2 /5 Rating for Endpoint Protection Platform
4.3 /5 Rating for Advanced Endpoint Protection
4.5 /5 Rating for Endpoint Detection and Response

Advanced Endpoint Security and Internet Security
Last test: March 2022
Recent result: 100%
2x | 2022 Excellence Award
Total awards granted: 16
Product of the year: 2021, 2020