Upcoming Events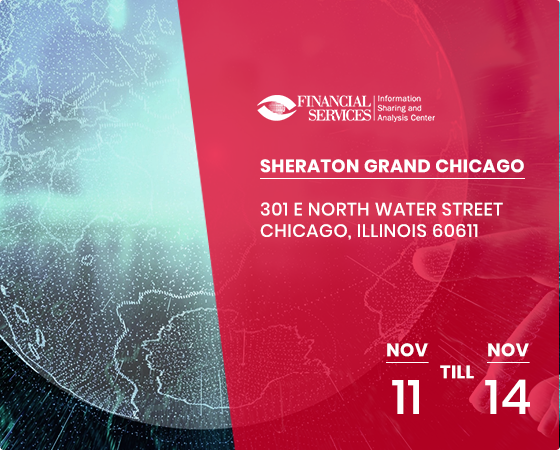 Featured Event
11.11.2018 – 11.14.2018
FS ISAC 2018 Chicago
The only industry forum for collaboration on critical security threats facing the global financial services sector.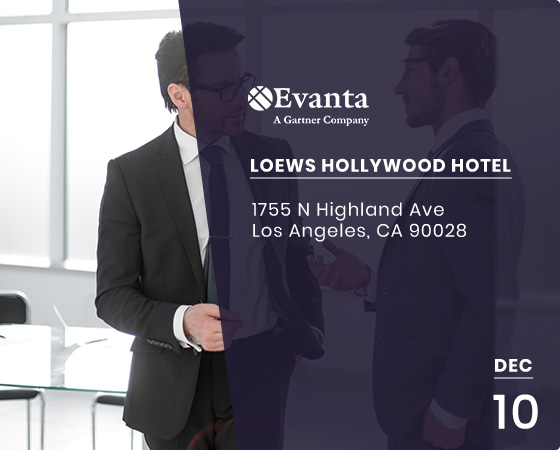 Featured Event
12.10.2018
Evanta CISO Executive Summit Q4
Our "by CISOs, for CISOs" model ensures the brightest minds in security are in the room, and every CISO gains valuable knowledge and connections from our invitation-only conference.
Case Studies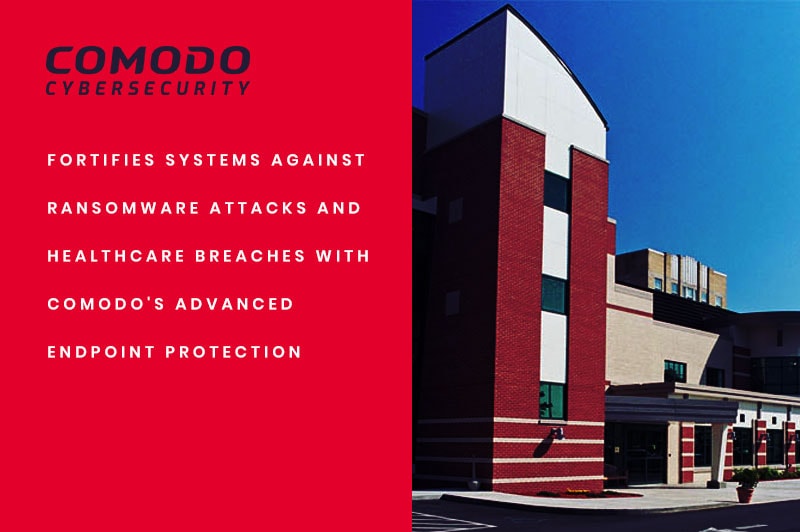 Massena Memorial Hospital
A Leading Managed Services Provider Leverages Comodo's Advanced Endpoint Security Solution to Protect and Secure Its Own – and Its Customers' Environments

Organization Trusts Comodo's Advanced Endpoint Protection Technology to Stay Malware Free.

View All Case Studies
Stay in the loop
or
Comodo Cybersecurity would like to keep in touch with you about cybersecurity issues, as well as products and services available. Please sign up to receive occasional communications. As a cybersecurity company, we take your privacy and security very seriously and have strong safeguards in place to protect your information.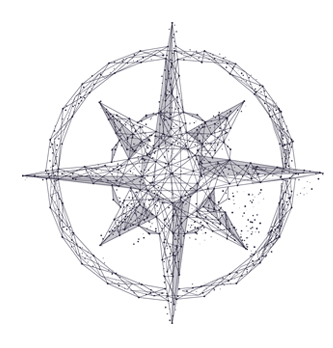 Need More Info?
Join over 7,000 Comodo partners and begin your journey to secure, lasting revenue growth. Simply browse through our programs and products and contact us if you need any assistance.
Contact an Advisor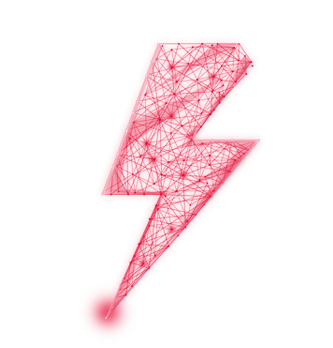 Partner Now
Generate long-term revenues by reselling Comodo's proven range of enterprise security, productivity and endpoint management solutions.
Begin the Process
Set Your Defense at Hour Zero
Get in Touch: