Secure Application Containerization
INSTANT BUSINESS BENEFITS
Comodo's sophisticated verdicting engine provides you insight with 100% trust on all files in your network at lightning speed
Protection Against All Attack Vectors
Customizable Protected Applications
Control Critical Applications Remotely
Protect Any Point-of-Sale Devices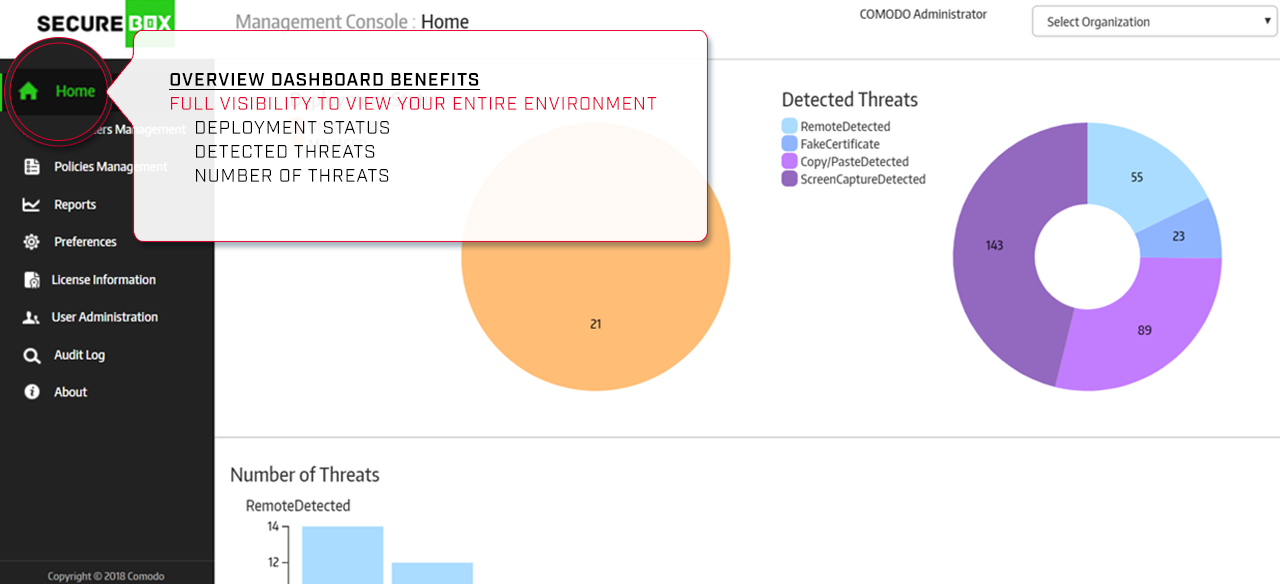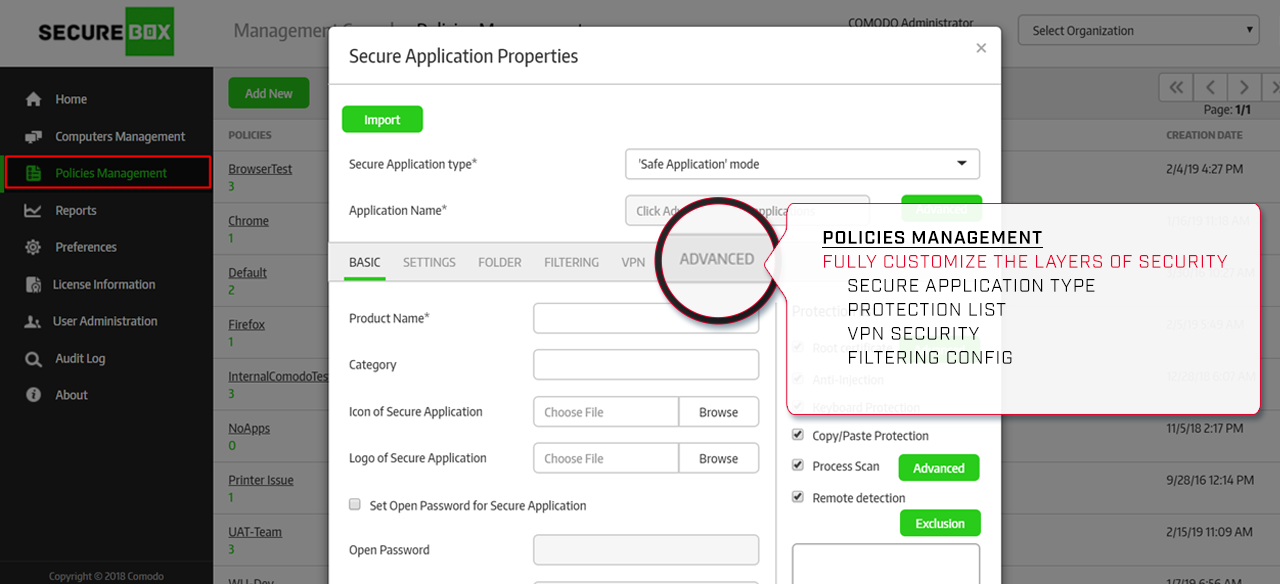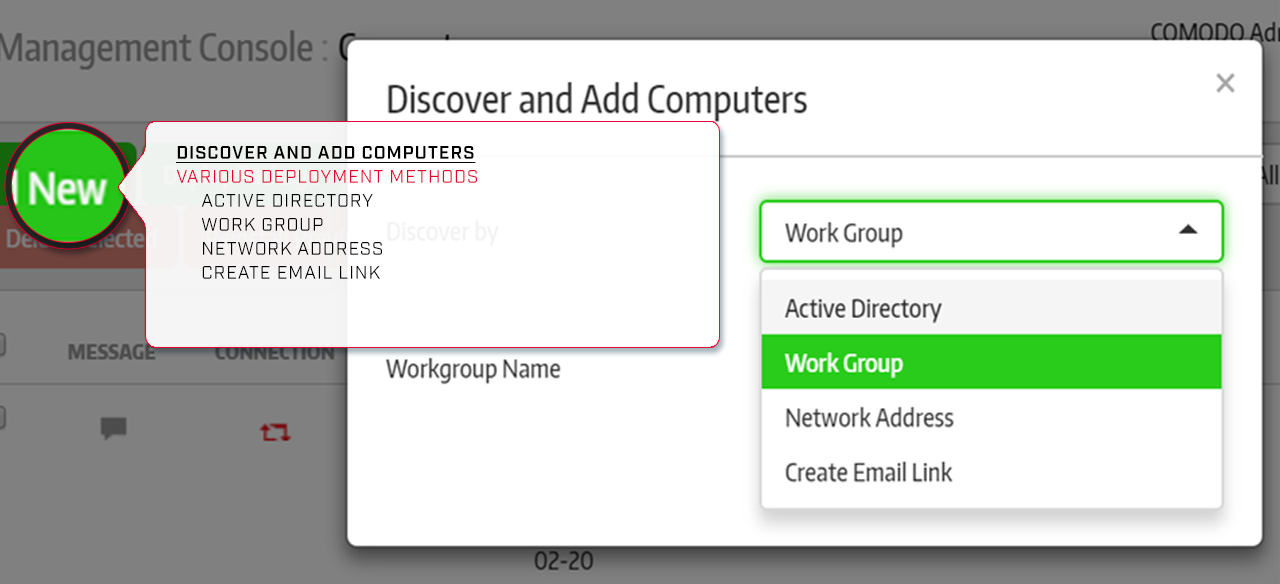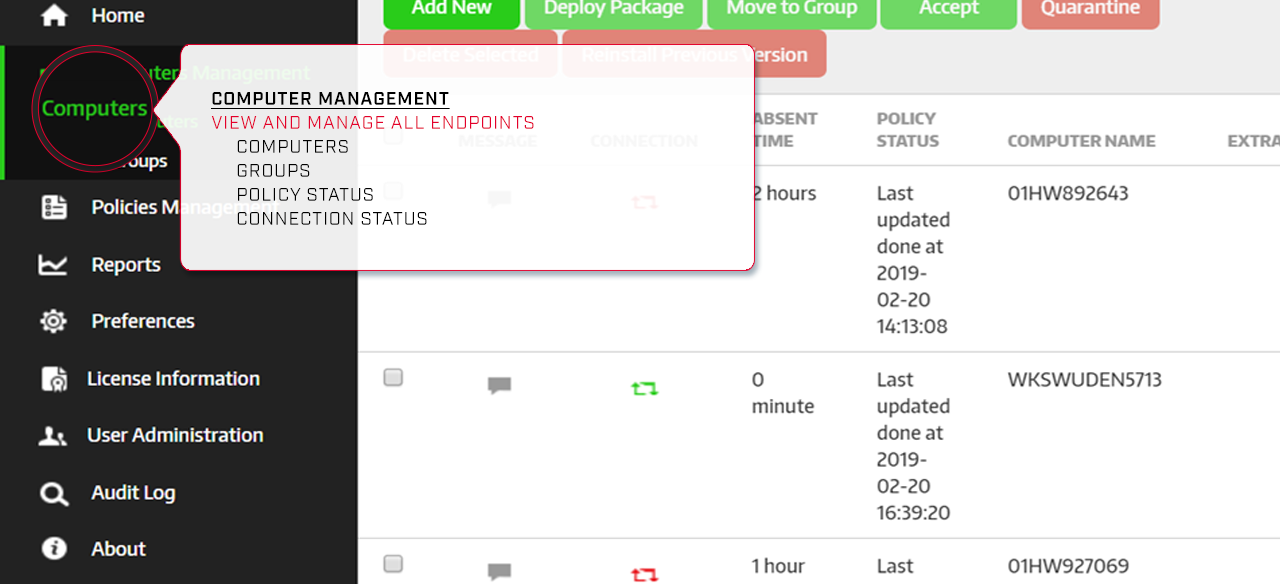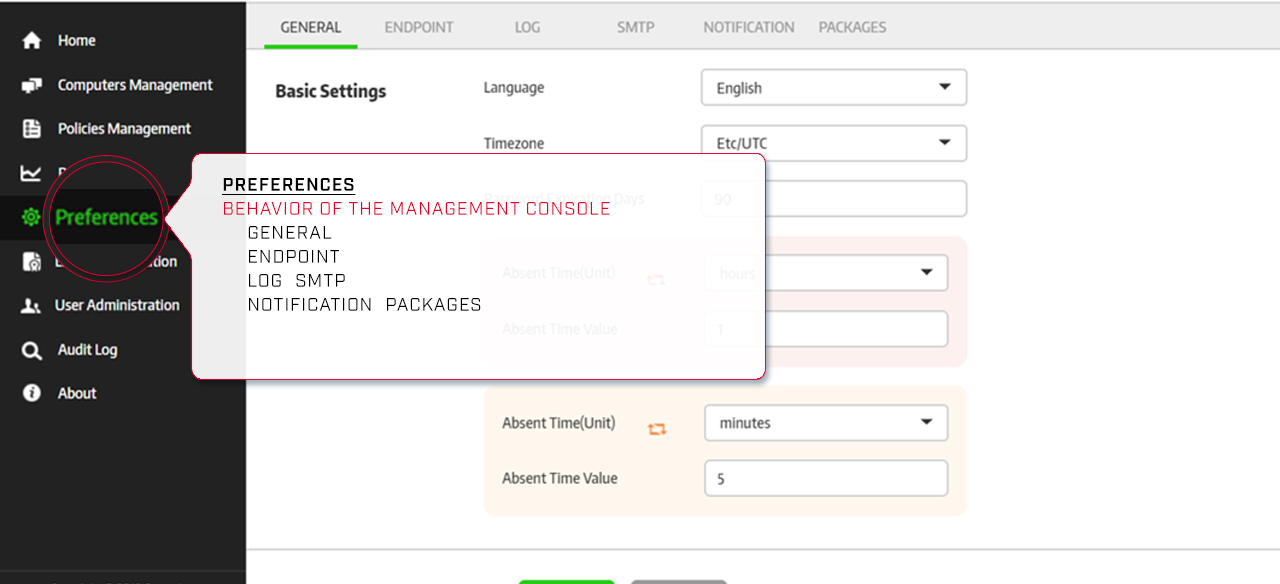 TEST YOUR CURRENT NETWORK PROTECTION
Quickly identify threats lurking on your network with 100% file verdicts in under 5 minutes
Safest Solution for your applications
Wrap the classified data inside a security-hardened environment
isolate your applications
keep your applications safe
Malicious emails are everywhere and pose as legitimate communication from coworkers and connections, luring users to click. With a Zero Trust architecture, businesses can prevent damage from malicious emails. Comodo's Secure Email Gateway never trusts and always verifies 100% of unknown files, providing businesses with bulletproof email security and an uninterrupted user experience.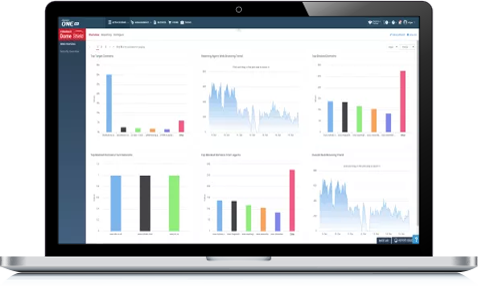 protect remote devices
Protect against 100% of unknown email executables, while still allowing users to immediately run unknown files
protect pos devices
Prevent email-spoofing and impostors that target your organization's sensitive information
protect your data
Quick and easy deploy customizable policies and advanced search options with all major MTAs compatible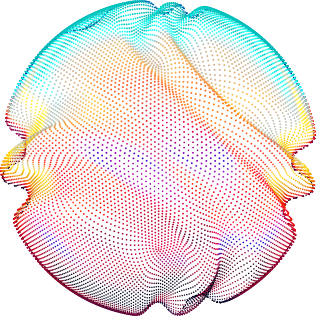 uncompromised endpoints
INFORMATION STAYS LOCKED
Spam is more than an annoyance; it's a costly productivity-killer. Large volumes of unwanted emails overflow inboxes, hiding legitimate emails. Comodo's Secure Email Gateway uses a sophisticated array of spam filters, anti-virus scanners, phishing prevention and content analysis engines to prevent unsolicited mail from ever entering the network.
Protect against 100% of unknown email threats,
without user interruption.
Prevent users from leaking sensitive data through email.
Block spam before it even enters the network
INFECTED ENDPOINTS. NOT A PROBLEM.
HACKS HAPPEN. DON'T LOSE YOUR DATA.
Security needs differ from employee to employee. Apply security profiles and permissions for various departments and users to protect sensitive data within the organization.
Create user-based profiles to apply different levels of
security for different departments and roles.
Perform advanced searches to locate
important information quickly.
Easily access any emails in the archive,
without losing any past emails.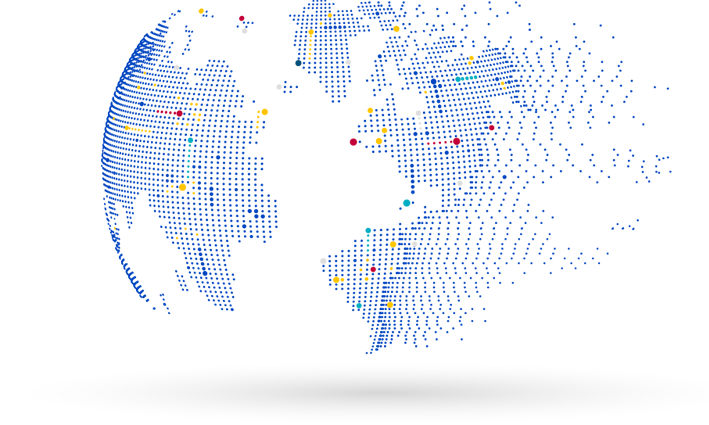 Why choose our
SECURE APPLICATION CONTAINERIZATION
Secure sensitive data from exposure by email by creating user-based policies, enabling advanced
threat protection, and preventing email data leakage with Comodo's Secure Email Gateway.
Anti Keylogging Security
Protection against keylogger software
SSL Sniffing Security
Halt hackers eavesdropping your connection
Keystroke Logging Security
Records of your typing cannot be stolen
Memory Scraping Security
Stops memory of sensitive data to be stolen
Remote Takeover
Save time by remotely using offsite equipment
Anti DLL Injection Security
Prevent kernel-level drivers to be intercepted
MitM/MitB Attack Prevention
Fault internet attacks that bypass SSL/PKI
Uninstall Protection
Hackers won't be able to disable your security
Download Prevention
Intruders cannot download malicious files
Cloud AV Protection
Signature updates live in your dashboard
We've won consecutively across many verticals with our premier technology. Innovation happens only when this type of dedication to cybersecurity reaches the many.