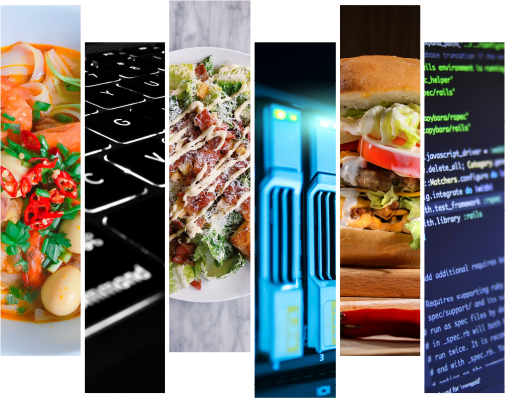 Join Comodo for an exclusive
lunch and private, interactive demo
Grab your seat for a one-hour, free lunch-and-learn demonstration. By attending your eyes will be opened to the reality that your current cybersecurity provider only protects 99% of your network leaving your business at risk for a data breach. We will unveil powerful technology that will help you understand how to activate breach protection.
space is limited, register today!


register for your seat TO a.b.c. here!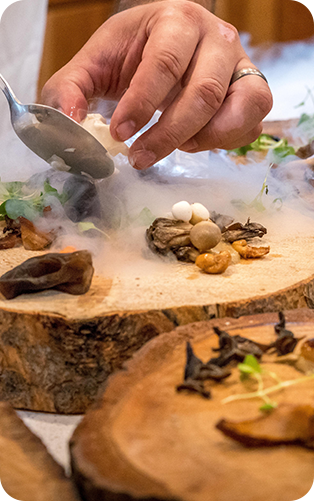 Are you hungry to know how secure your endpoints are?
Rather than try to convince you with talking points, we want to show you how effective our technology is LIVE. We're taking the show on the road to cities around the US to demonstrate our effectiveness versus the competition and give everyone the chance to prove us wrong. That's how much we believe in our technology.
RSVP TODAY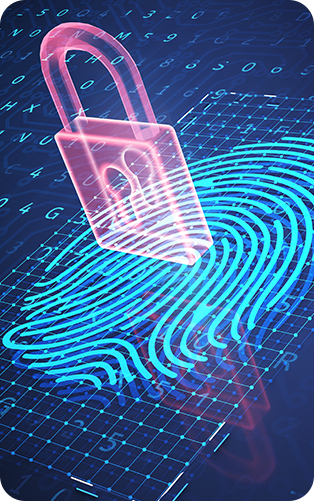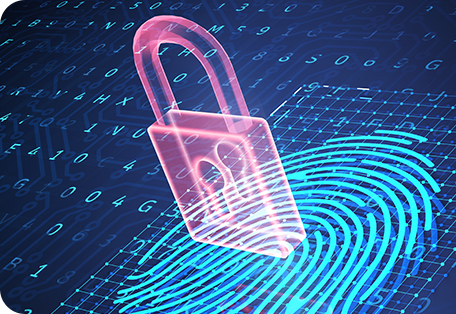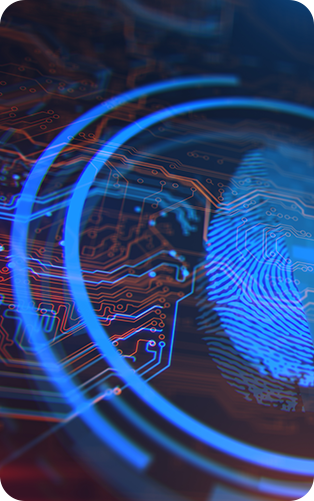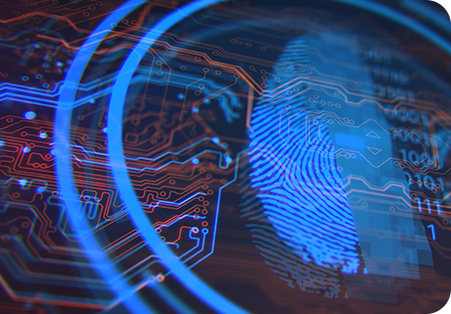 experience fine cuisine and see cybersecurity the way it should be
As engineers, we like to show not tell. See how Comodo performs against top competitors in the marketplace. Comodo takes on Symantec, Sophos, Crowdstrike, Carbon Black to find and detect malware. How will your technology score in the Endpoint Protection Wars?
see the tour dates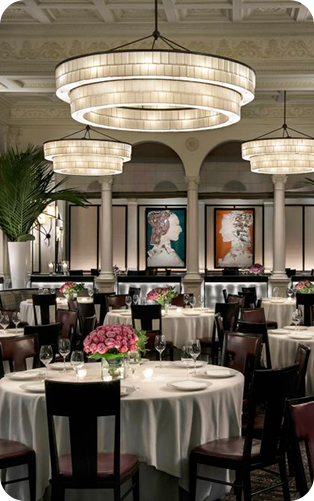 Frequently asked
questions
who should attend the abc series?
CISO, VP of IT and Heads of SOC Operations gain the most insight to the business justification of having the right platform to solve the threat management problem. Insights gained from hundreds of organizations will be provided to show how the organization can mature in an affordable way.
SOC Analysts, Security Tool Managers and Tier 2 and 3 Security Responders will quickly see how they can get to the answers they want about the threats evolving in their environment. How they can respond before the threats get out of hand!
where are these abc events?
Most events are hosted in restaurants during the normal lunch and business hour. Designed to be easy to get to, justifiable to attend (everyone has to eat, right?) and educational in nature. Leave the selling to the sales reps - we're marketing and technical folks.
what do i learn from the abc series?
Your time will be valued. You should walk away with a previously unseen experience of comparing 'old' vs 'new' worlds of technology designed to solve the same problems but in a modern, more effective and efficient way. Our hope is that you no longer feel 'trapped' by technology and rather 'freed' from it to have technology fit your organization - and not the other way around.
will there be online recordings?
Unfortunately the experience of this event is not compatible with a webinar or video. Its highly interactive and engaging. The only way to see it is to be there! Look for Comodo Cybersecurity in your city and at your favorite cybersecurity IT events.
see cybersecurity in action at abc during your lunch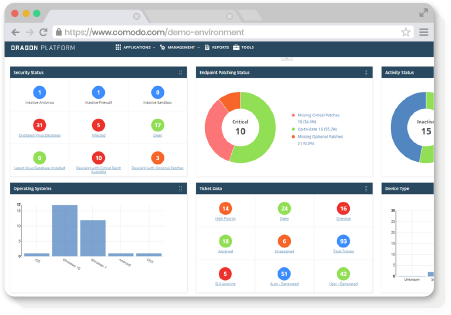 Product Overview
Comodo's platform offers your business a zero trust environment to provide breach protection for your digital evolution.

Product Tour
Make your life easier, your customers safer, your employees more productive and your data more secure with the Platform.

Experience the Platform
Are you still relying on traditional antiviruses and antimalware for protection? You might be at risk. Threat labs around the world detect over 1 million new strains of malware every single day.

Request a Demo
Schedule your tailored product demo with our expert Sale Engineers to get the cybersecurity answers you need to discover why Comodo Cybersecurity is the best choice for your business.