Comodo Complete Antivirus with
Complete Internet Security
The complete internet security product with all of our premium features!
Protect your PC from viruses, malware, and hackers.
our best offer ever! $17.99 for a year of protectıon!
BUY NOW
Free Download

Got more than 1 PC? Get 3 Licenses for $19.99 & Save 63%!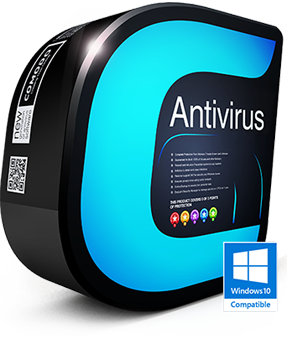 Now Only
$17.99
Per Year!

"Enterprise-Grade
Security For Home"