Featured Events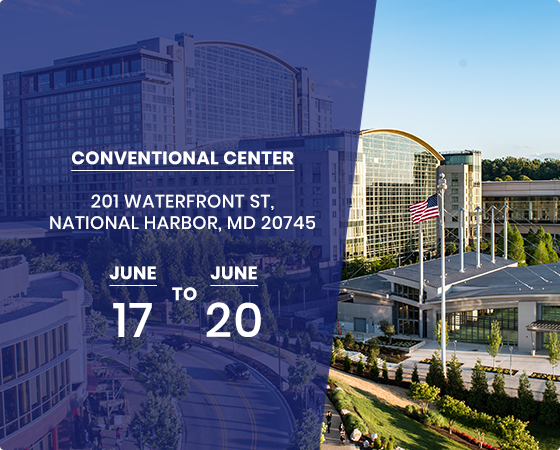 Featured Event
June 17 - 20 | 4 days
Gartner Security & Risk Management Summit 2019 | National Harbor, MD
Find out how you can shift the organizational culture to improve cyber security, privacy and business resilience at Gartner Security & Risk Management Summit 2019. You'll learn leadership and communication skills to get business leaders on board making security and risk enterprisewide priorities.
GET YOUR THREAT RISK REPORT READY >>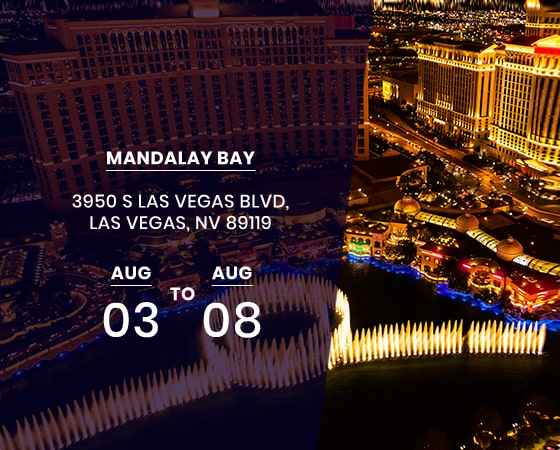 Featured Event
August 3rd 2019 | 6 days
BlackHat 2019 | Las Vegas, NV
Black Hat USA is the world's leading information security event, providing attendees with the very latest in research, development and trends.
GET YOUR THREAT RISK REPORT READY >>