endpoint detection & response
INSTANT BUSINESS BENEFITS
Continuous real-time visibility so you can identify attacks with the accurate root-cause analysis for effective remediation intelligence
Actionable Intel for Remediation
See Network Behavioral Analysis
Quickly Deploy via Group Policy Object
Enables IT to Drill Down Incidents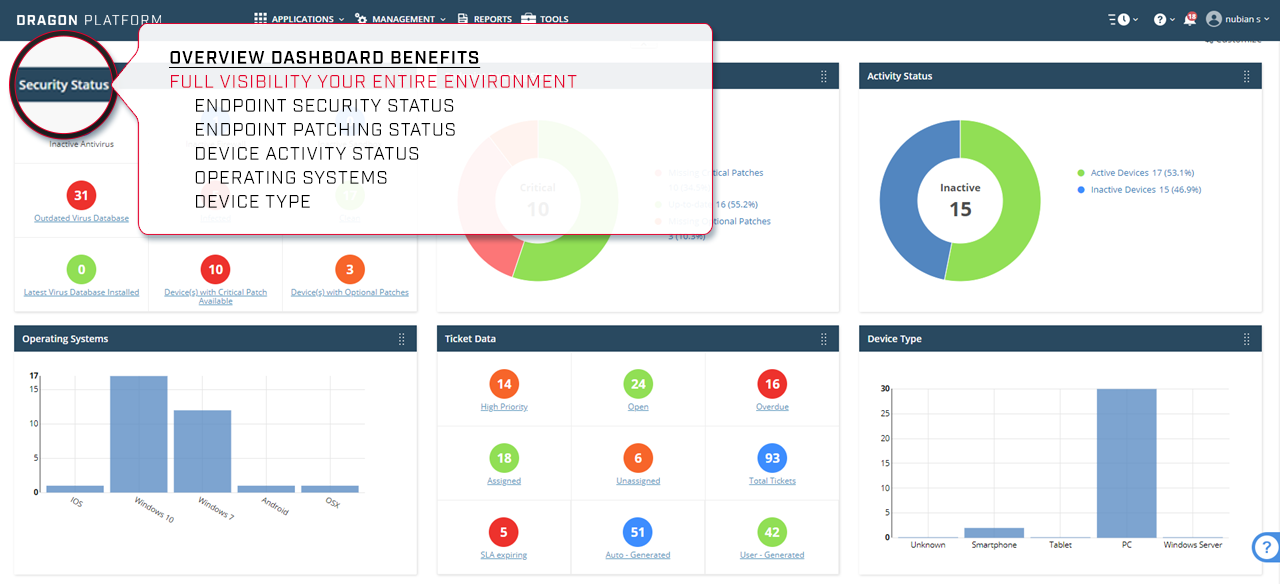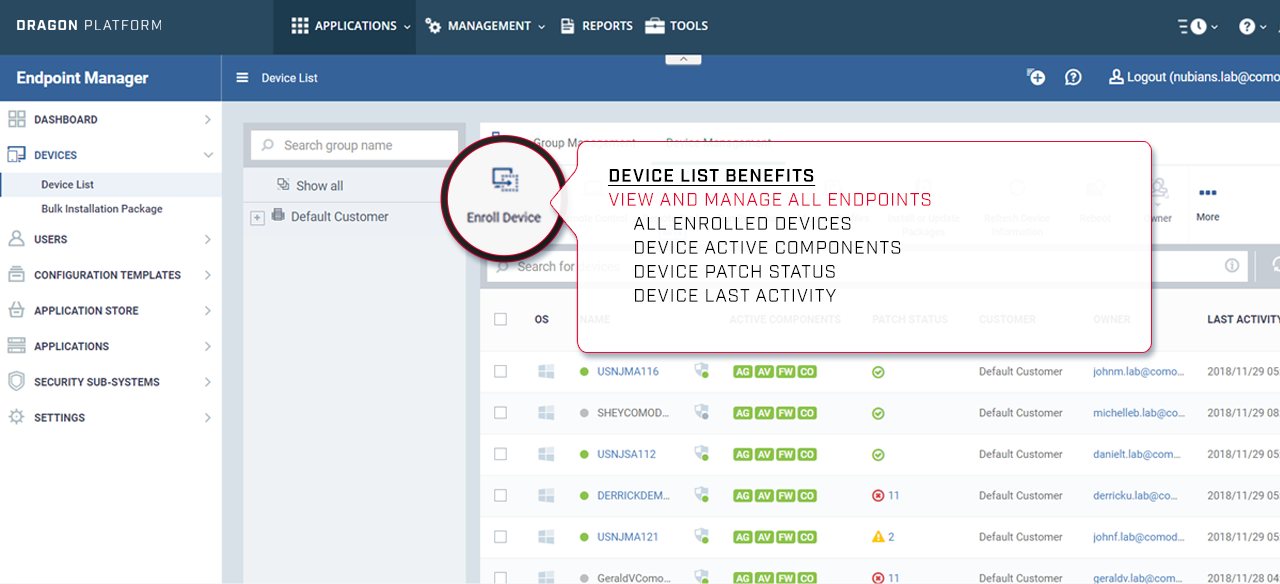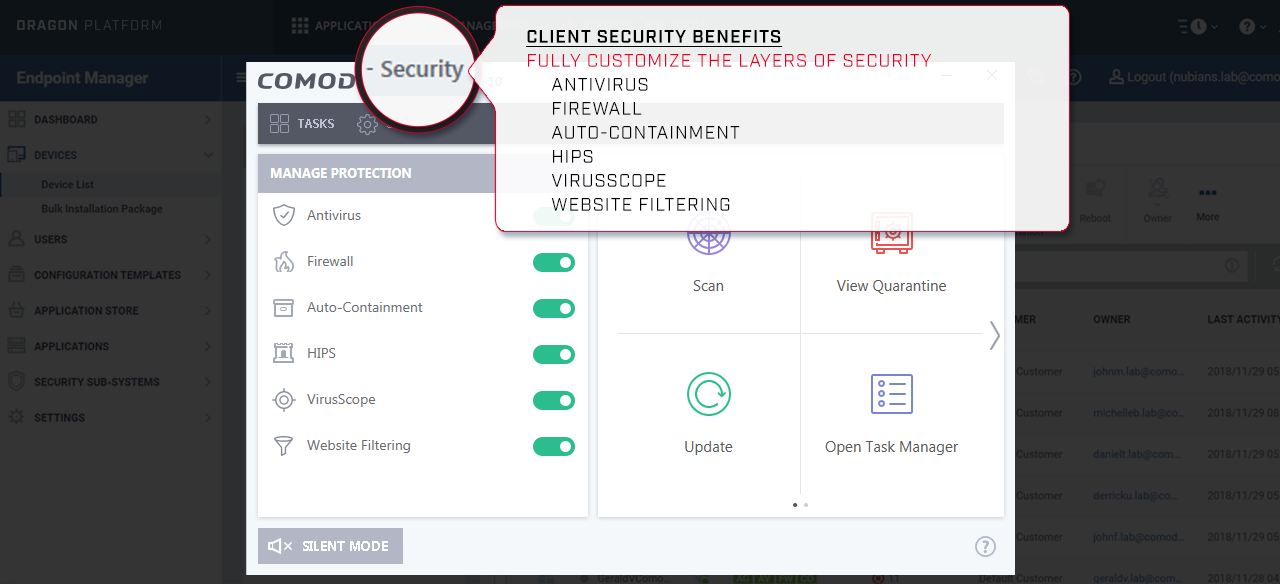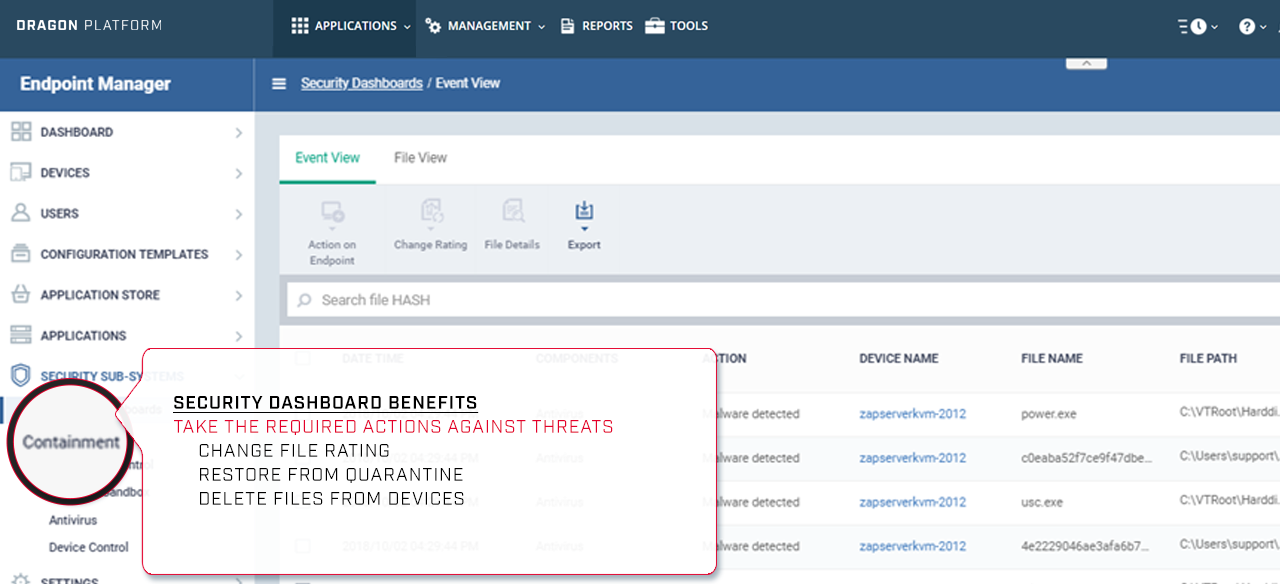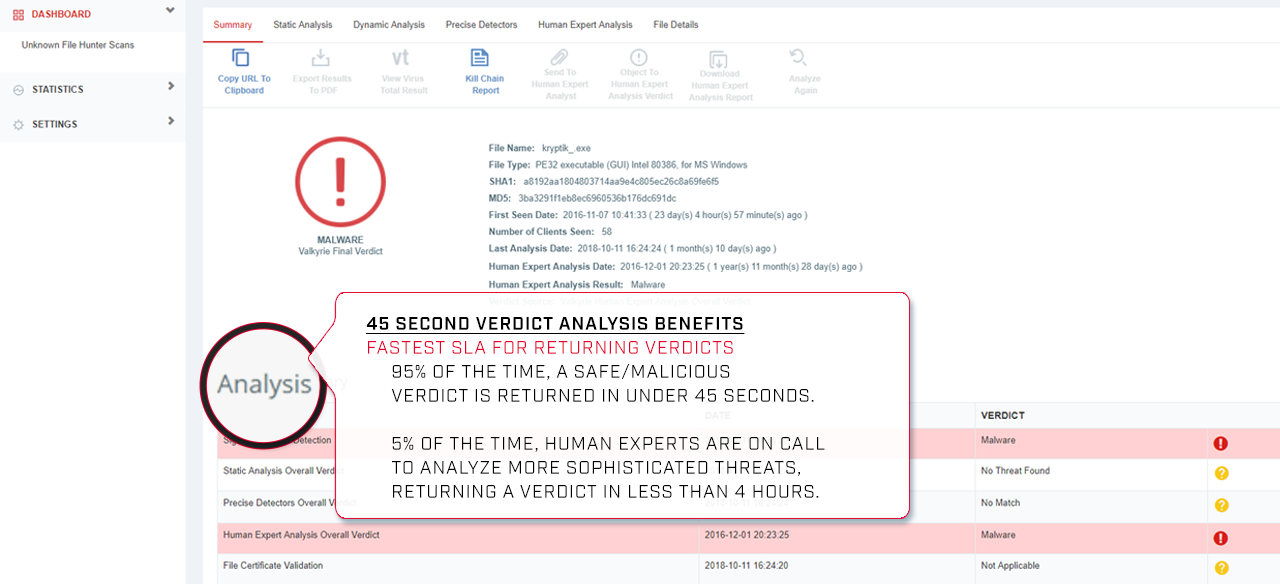 get your security scorecard instantly
Quickly identify threats lurking on your network with 100% file verdicts in under 5 minutes
span across detection and forensics
The full attack chain is visualized to deliver insight into what's happening in the environment at given moment given moment
attackers are smart
STAY AHEAD OF INTRUDERS
Attackers are smart as they understand how those solutions work and they continuously develop techniques to slip under their radars. You also need real-time, continuous visibility so you can identify zero-day and file-less attacks—and that visibility must lead you to accurate root-cause analysis for effective remediation.
VIEW SOLUTION BRIEF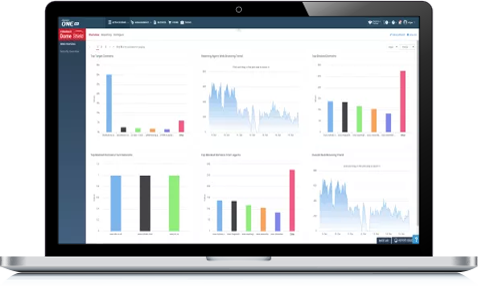 comodo security policy
We will tailor the policy to your requirements including endpoint-specific policies
no hardware required
Automatically updates signatures and checks processes executed in your environment continuously
low impact cloud-native agent
Enable our lightweight agent to start counter-actions to dramatically streamline follow-up efforts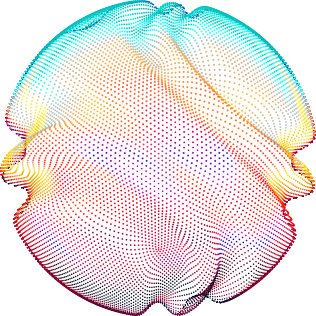 ATTACK CHAIN VISUALIZATIONS
BREAKDOWN ATTACK VECTOR DATA
Process hierarchy visualizations, which are proven to be the best way to convey this type of information, provide more than just data, they offer actionable knowledge. Easy-to-navigate menus makes it easy to get details on endpoints, hashes, and base and advanced events. You get detailed file and device trajectory information and can navigate single events to uncover a larger issue that may be compromising your system.
Attack vectors are shown on dashboard which, when combined with file trajectory and process hierarchy visualizations, aids in investigations
Process-based events are shown in a tree-view structure to help analysts better understand process behavior
Device trajectory details are provided with separate screens to drill down into devices for insight when investigating attack vectors
suspicious activity validation & alerting
STREAMLINE FOLLOW-UP EFFORTS
Tracks suspicious + malicious processes taking place on endpoints with full visibility into events resulted by those processes
Protection against zero-day web threats,
without hindering employee productivity
Detect 100% of unknown fileless threats with
Comodo's intelligent file analysis engine
Apply our recommended policy, created upon a
meticulous examination of threat behavior analytics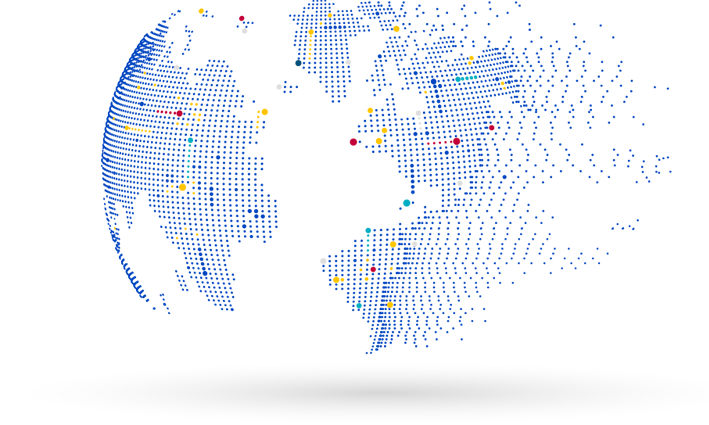 Why choose our
endpoint detection & response
Executed web files are instantly wrapped in Comodo's Auto-Containment, restricting threats of the critical system resources they need to harm the network.
Attack Chain Visualization
Early warning, detection and post-detection visualization
Granular Endpoint Tracking
Tracks suspicious/malicious processes taking place on endpoints
Traffic Forwarding
Forward traffic using a simple agent
Comodo Recommended Security Policy
Apply our recommended policy based on threat behavior analytics
Intelligent File Analysis
Verdict 100% of unknown files for trusted verdicts on every file
SIEM Integration
Integrate with a SIEM for advanced security
Fileless Threat Detecion
Detect 100% of unknown fileless threats
Real-Time Notifications
Set Email and SMS notifications to reduce reaction time
enhanced cybersecurity
add-on modules
Advanced Endpoint Protection
While unknown files are in containment, the files are immediately analyzed in the cloud by Comodo's Valkyrie Verdicting Engine.
Managed Detection & Response
Our security operations center gives you fully managed solutions for today's biggest problems facing everyone's security today.
We've won consecutively across many verticals with our premier technology. Innovation happens only when this type of dedication to cybersecurity reaches the many.